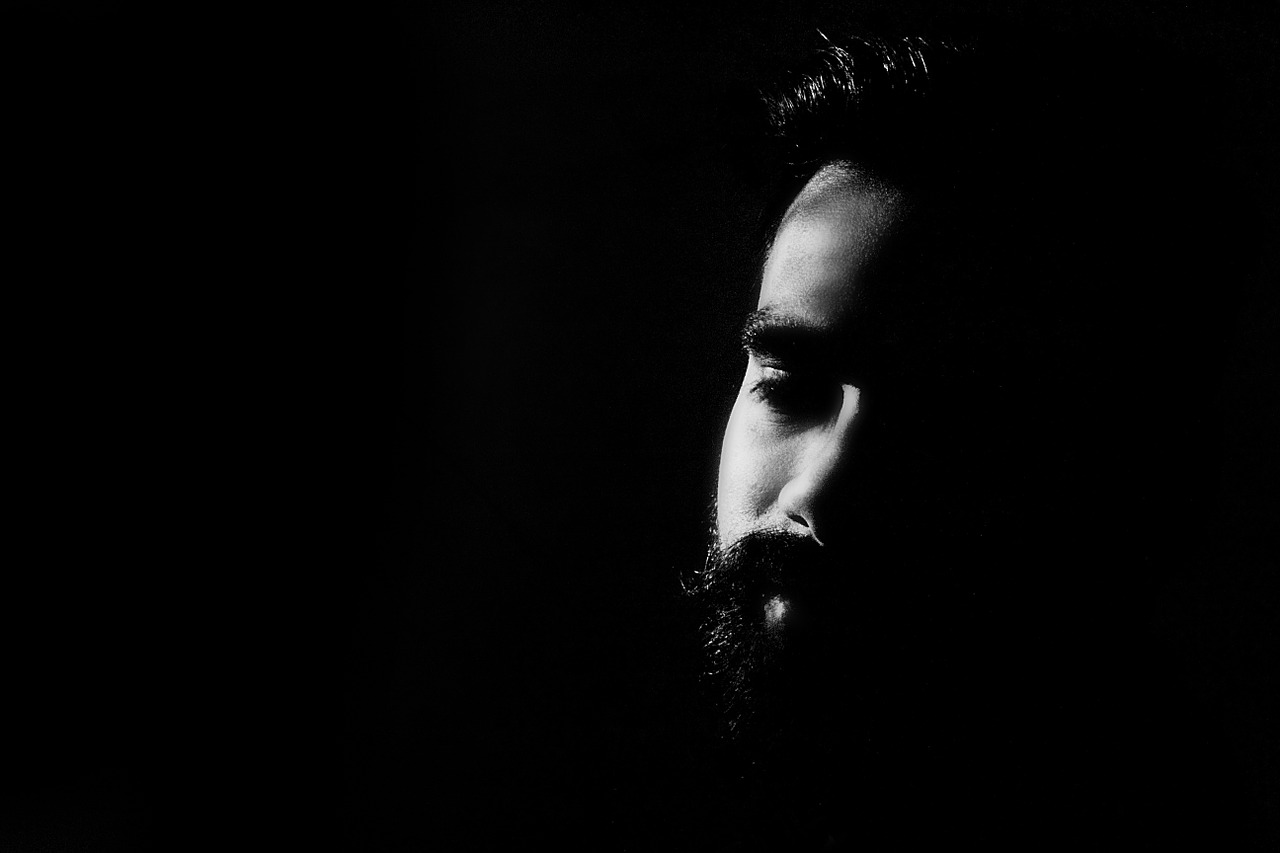 Michael Hyer; Owner & Founder  
Thanks for taking the time to visit. We hope you'll share your thoughts and feedback on the website and our new product offerings. Your feedback is critical because at the end of the day, we're here for you. And if you're visiting here for the first time and are curious about how you'd look with a beard, this is a great place to start. Whatever you do, Don't Grow it Alone.
   - Michael Hyer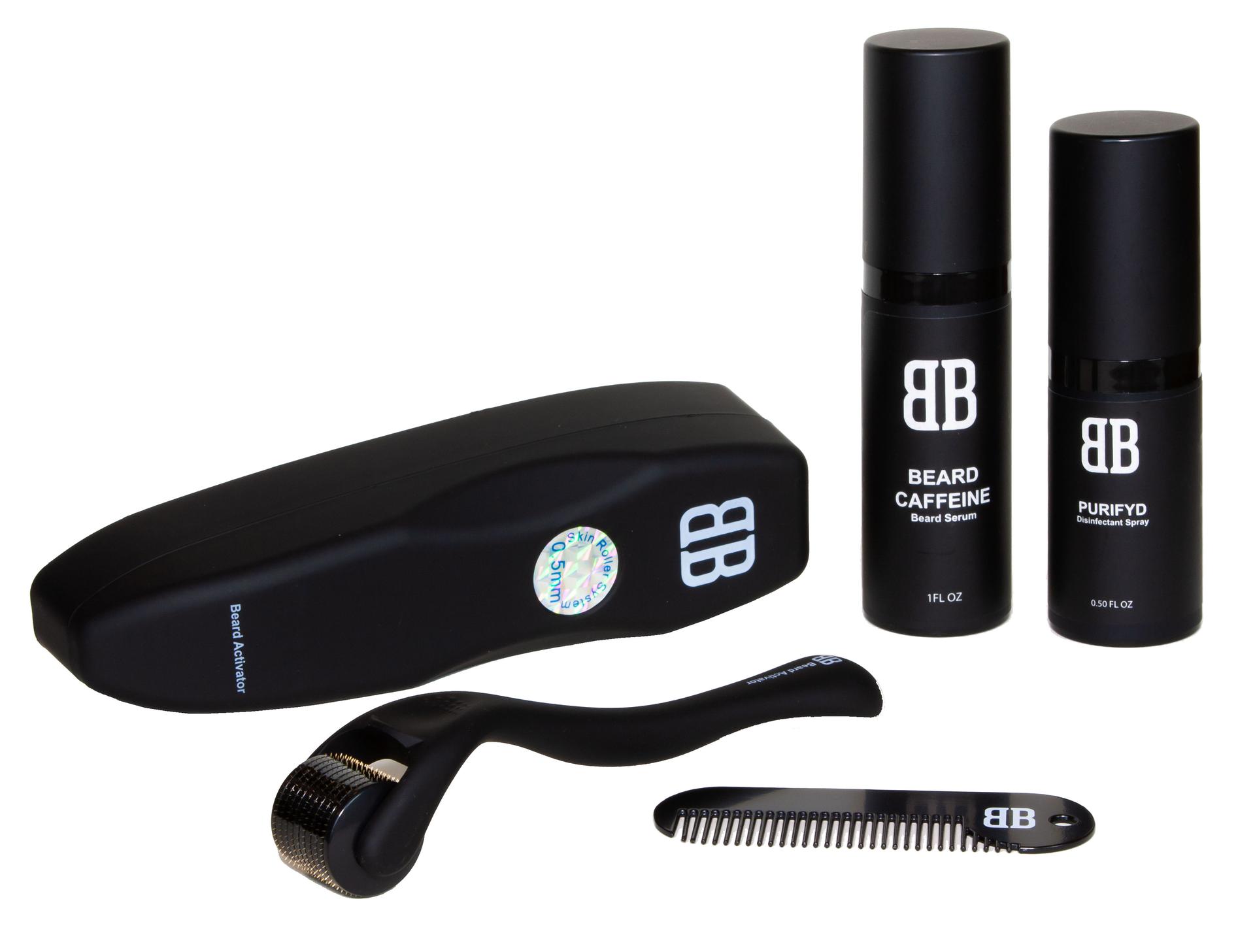 Growing and maintaining a full and luxurious beard requires more than just genetics, it requires 3 P's:
Patience

Perseverance

Proper Beard Management
No matter how dedicated you are to growing, grooming and caring for your beard, you will always face many trials and setbacks for the choice you've made. Worry no more, that's why I started Burlington Beard and we're here to help.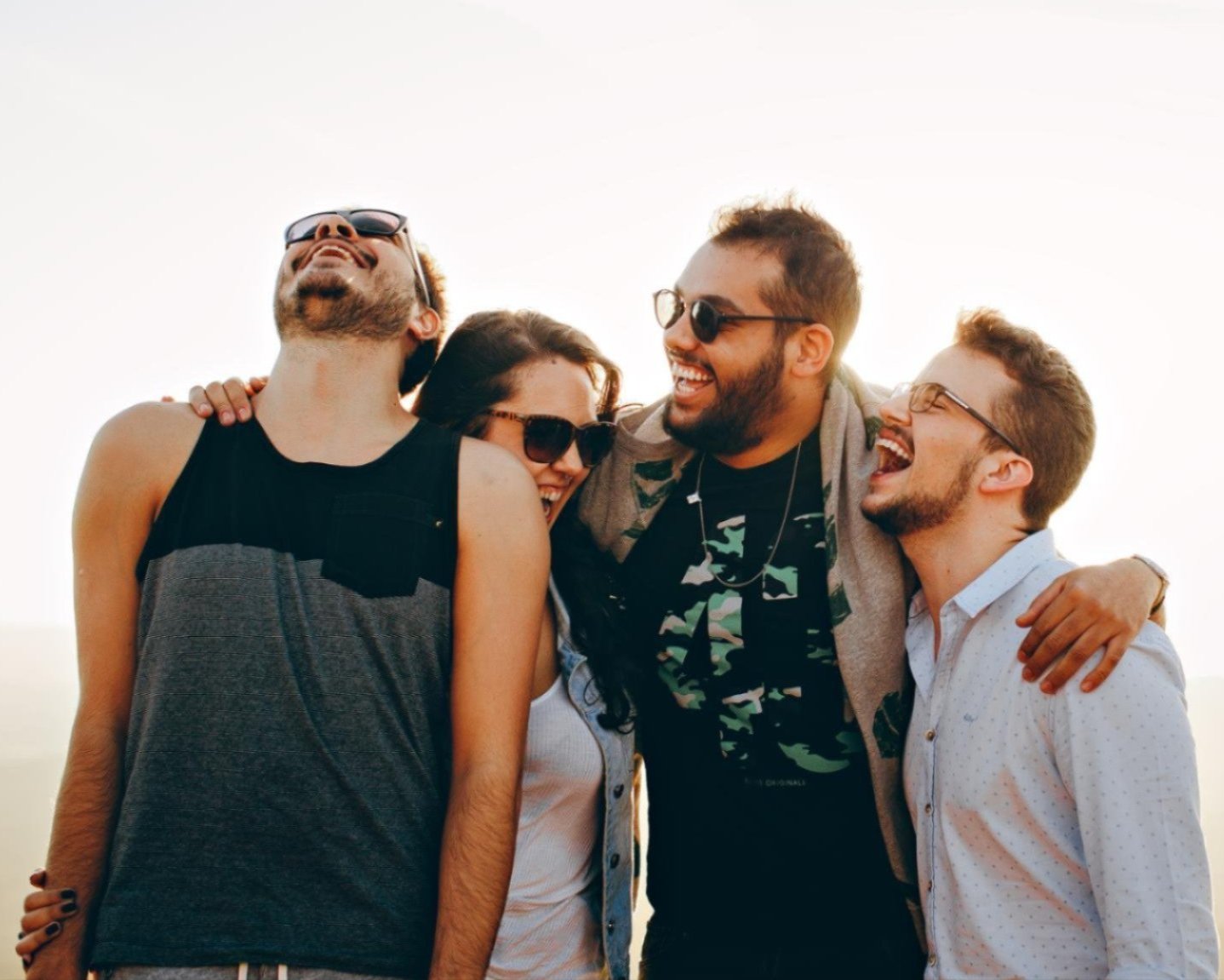 Our mission is "Don't Grow it Alone," which means we're here for you whether you're just starting out with your first beard or you've gathered the courage to try again.
First time with a beard? We can help you push through rough patches you've had previously like ingrown hairs or bald spots. We'll help you keep your beard looking its best with the best advice and the best, natural beard care products, headquartered here in the midwest.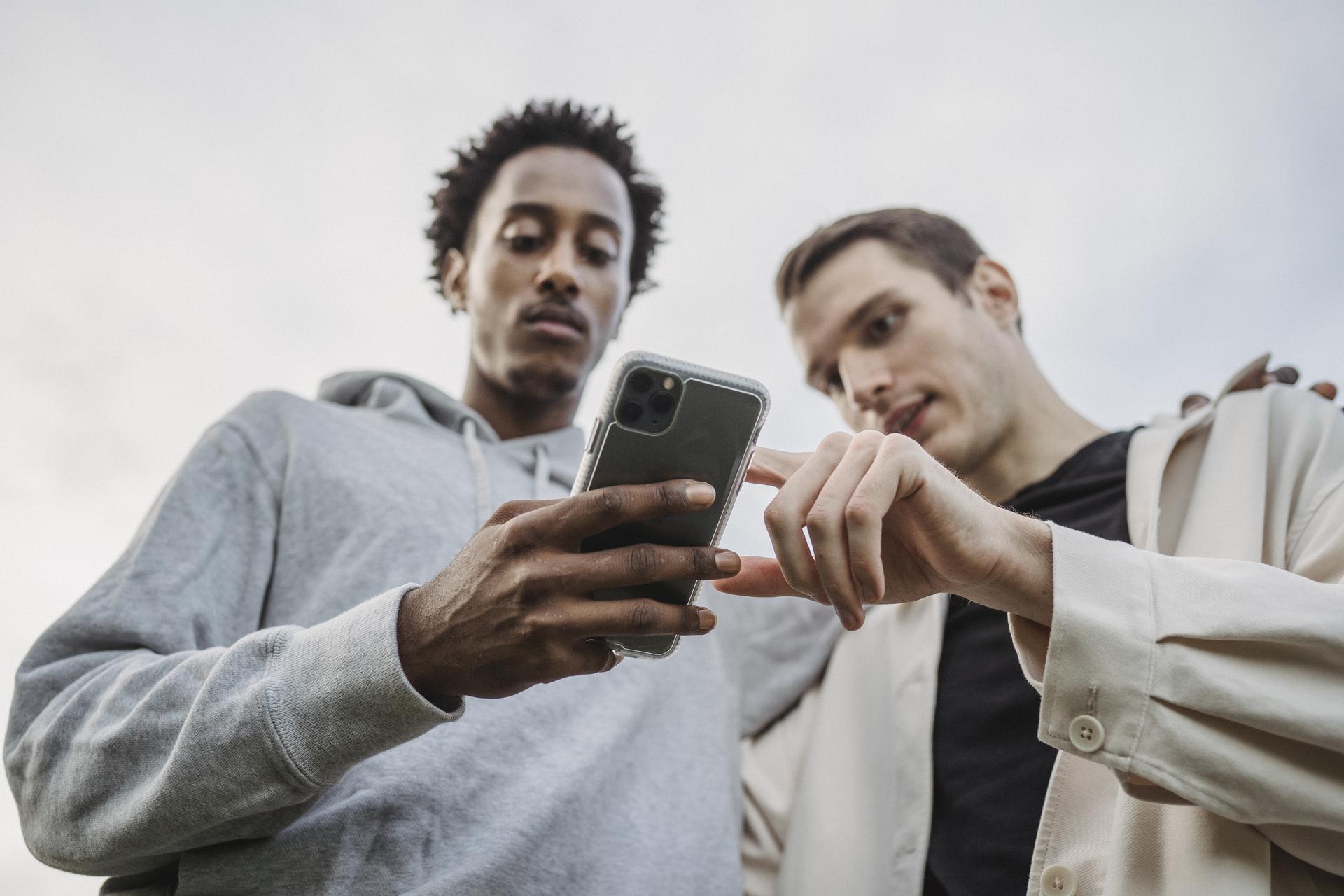 16221 Foster
Stilwell, KS 66085, United States
Toll-free: +1.888.796.2642
Email: info@burlingtonbeard.com
Open Daily: 9am - 7pm CT