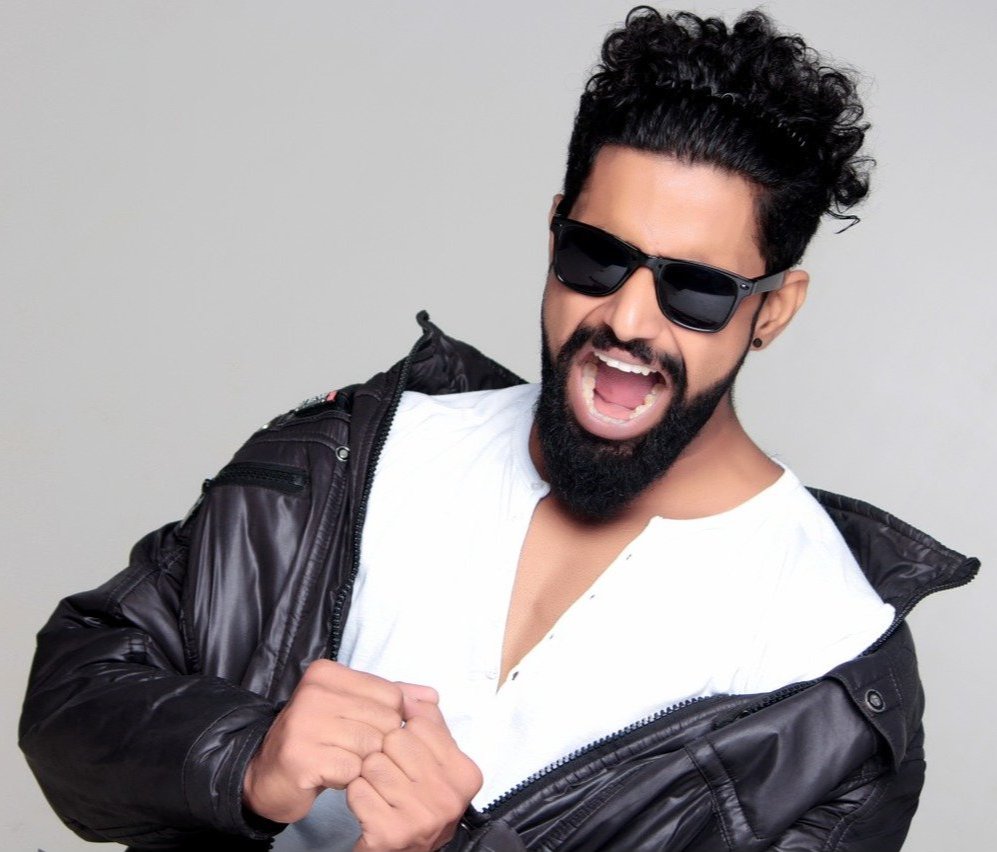 WHAT IS A GROWTH GUARANTEE?
We know the power of a Beard Growth Kit but we recognize you may be new to the game or learning about Burlington Beard for the first time.  We stand behind our products period, end of story.  If you follow our program and aren't completely satisfied with your results, claim your 100% Growth Guarantee Refund.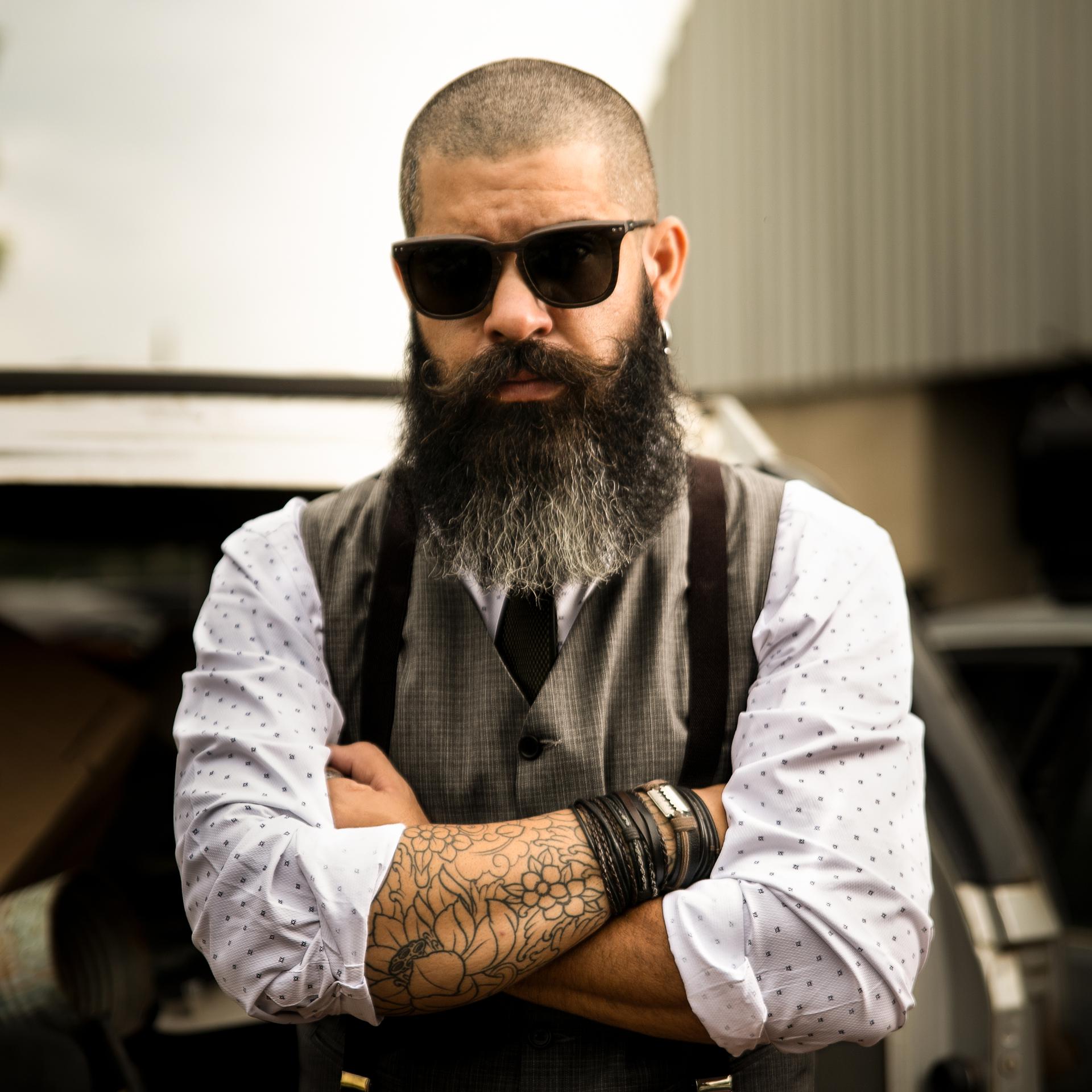 No man grows a beard overnight, it's a journey. One of the most common mistakes we see is overlooking the importance of a proper regimen and quality products. Sure, genetics and individual body chemistry play a part in the growth of your beard, but excellent products and persistence may surprise you in how effective they can be.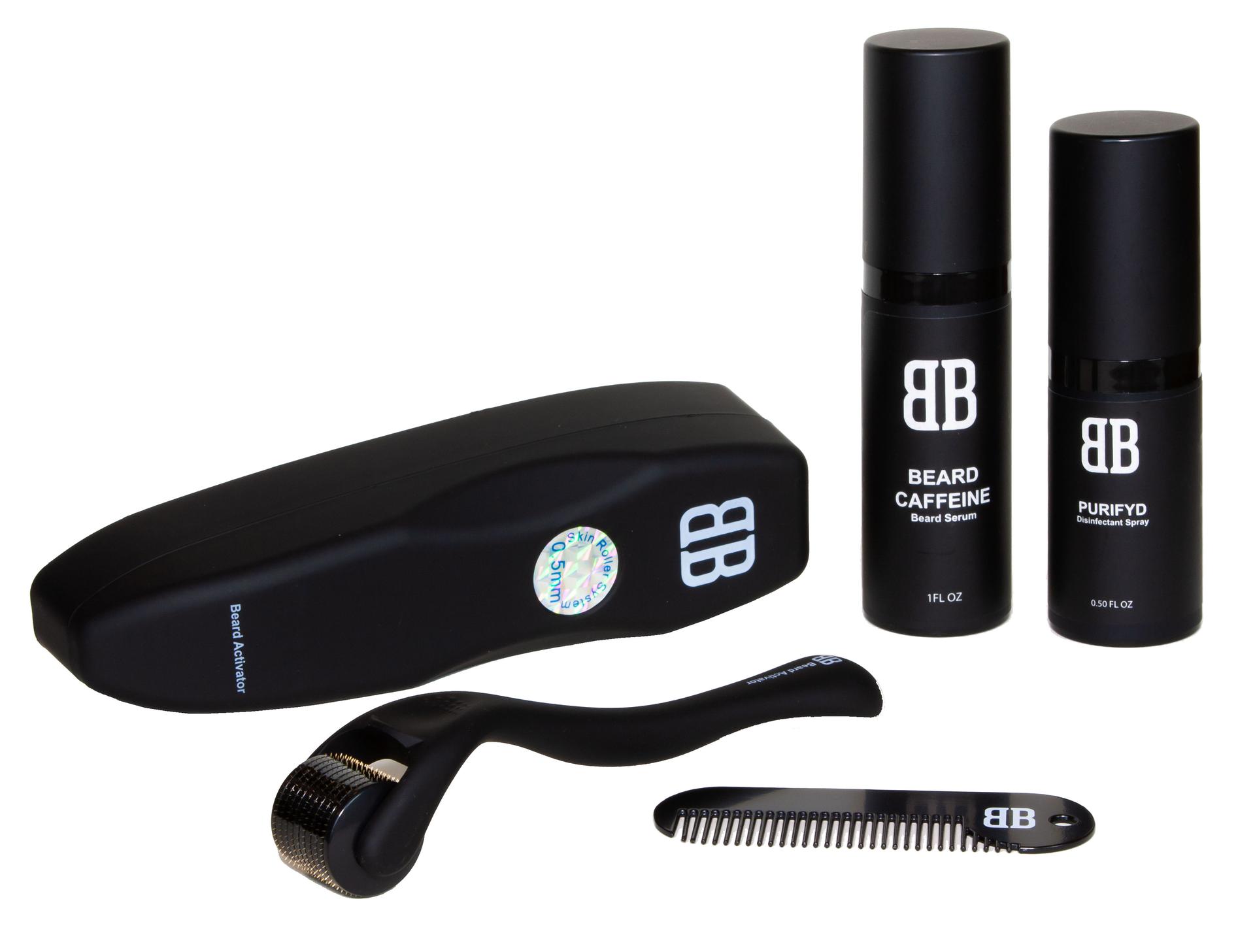 Following our proprietary growth program is simple and easy.  Now you can avoid expensive dermatology visits or med spa appointments because Burlington Beard empowers you to complete our program in minutes a day from the privacy of your home.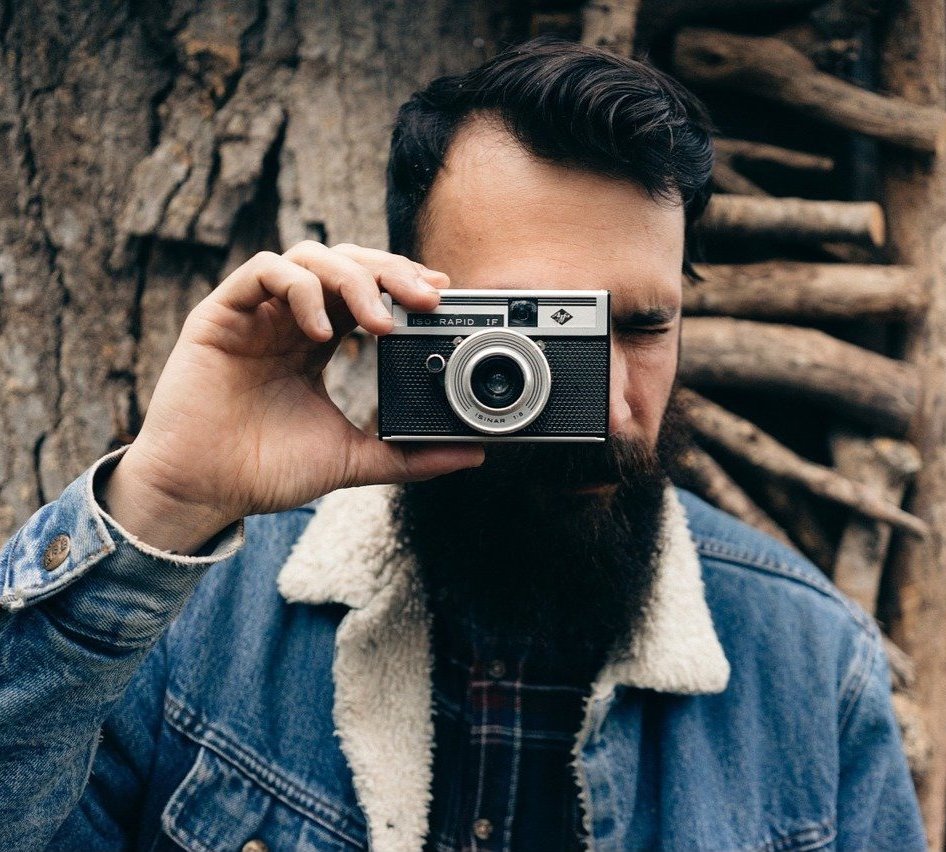 All we ask is in return for Burlington's 100% Growth Guarantee Refund is that you use the Growth Beard Kit for 150 days and take monthly photos with credited timestamps along the way.  So now that we've got that out of the way, why not get started today>

Have you followed our suggestions and guidelines above for the full 150 days?
If so, you're eligible for the money back Growth Guarantee.
Just send an email to our world-class support team at alex@burlingtonbeard.com with the following: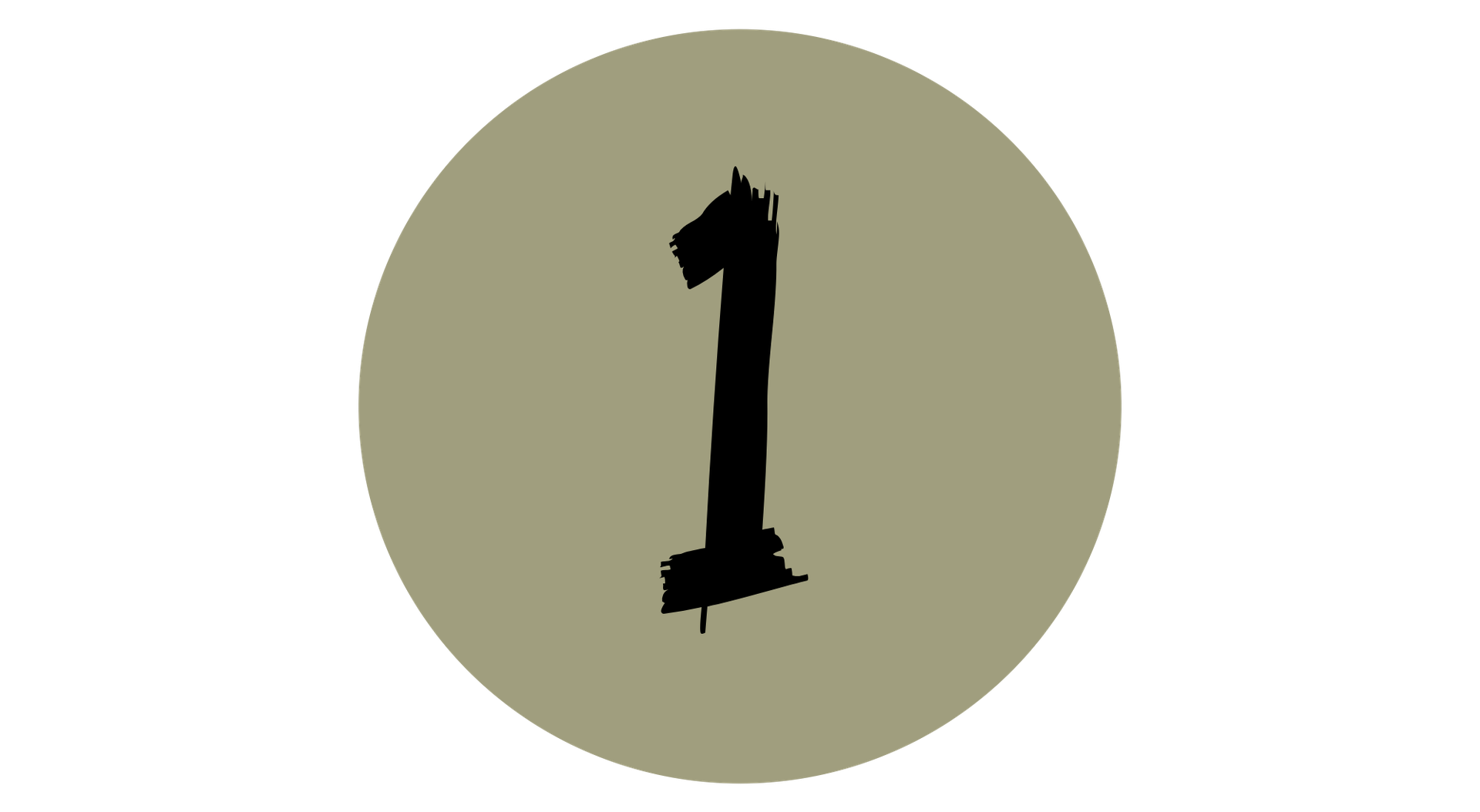 Use your Beard Growth Kit daily for 150 Days.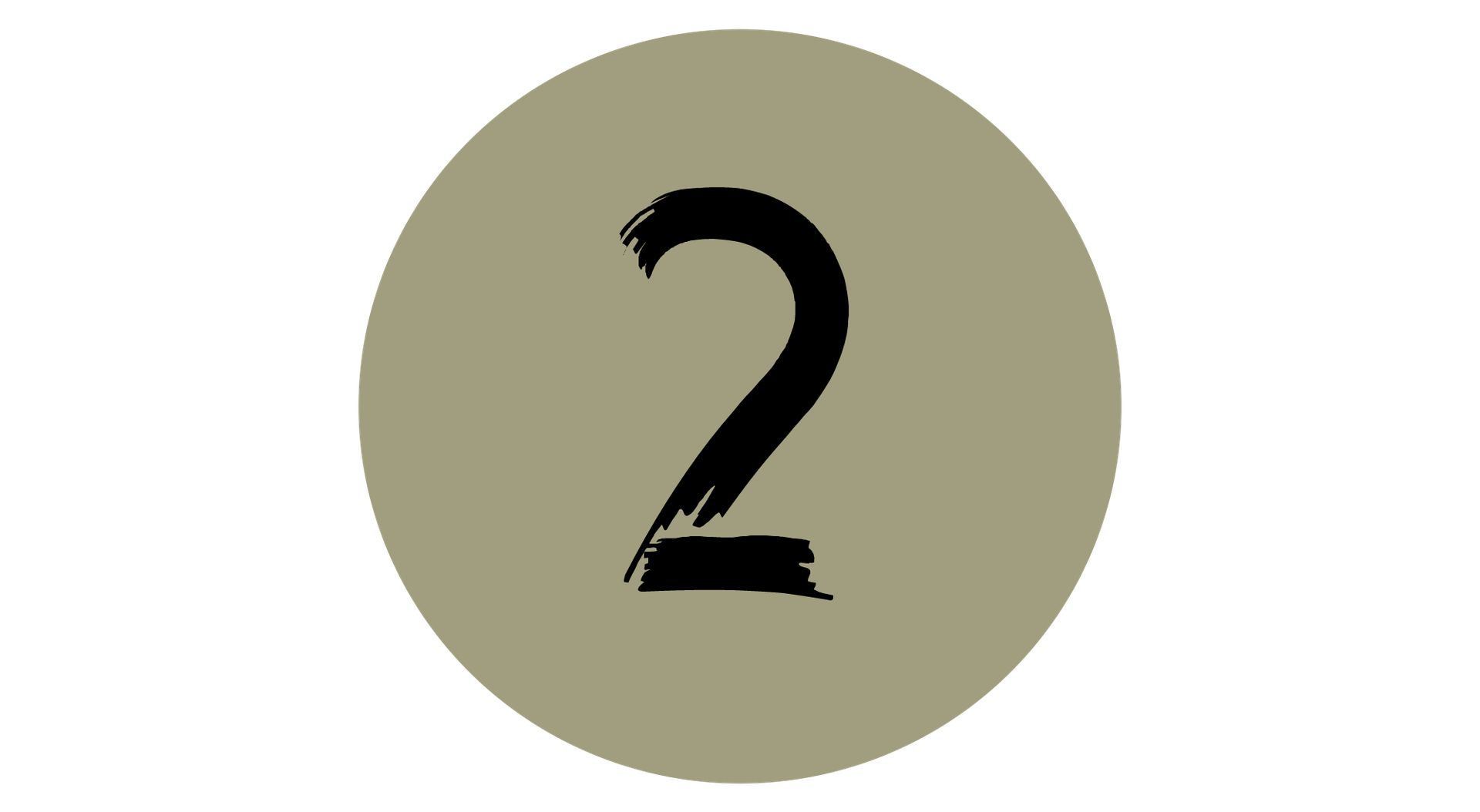 Document monthly photos with credited timestamps.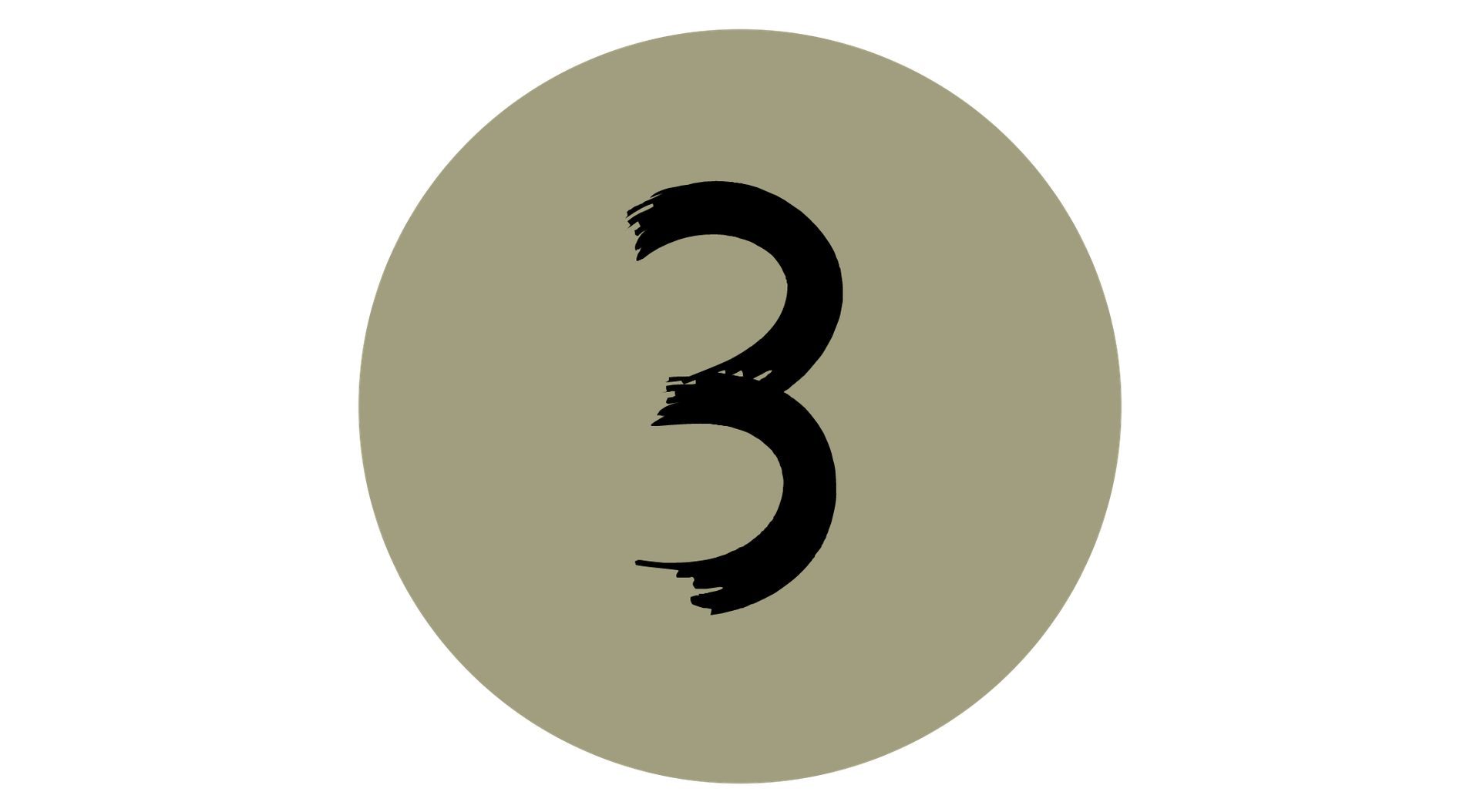 Email Burlington to Claim Growth Guarantee.
Refunds are processed daily and then returned within 24-48 hours from approval.