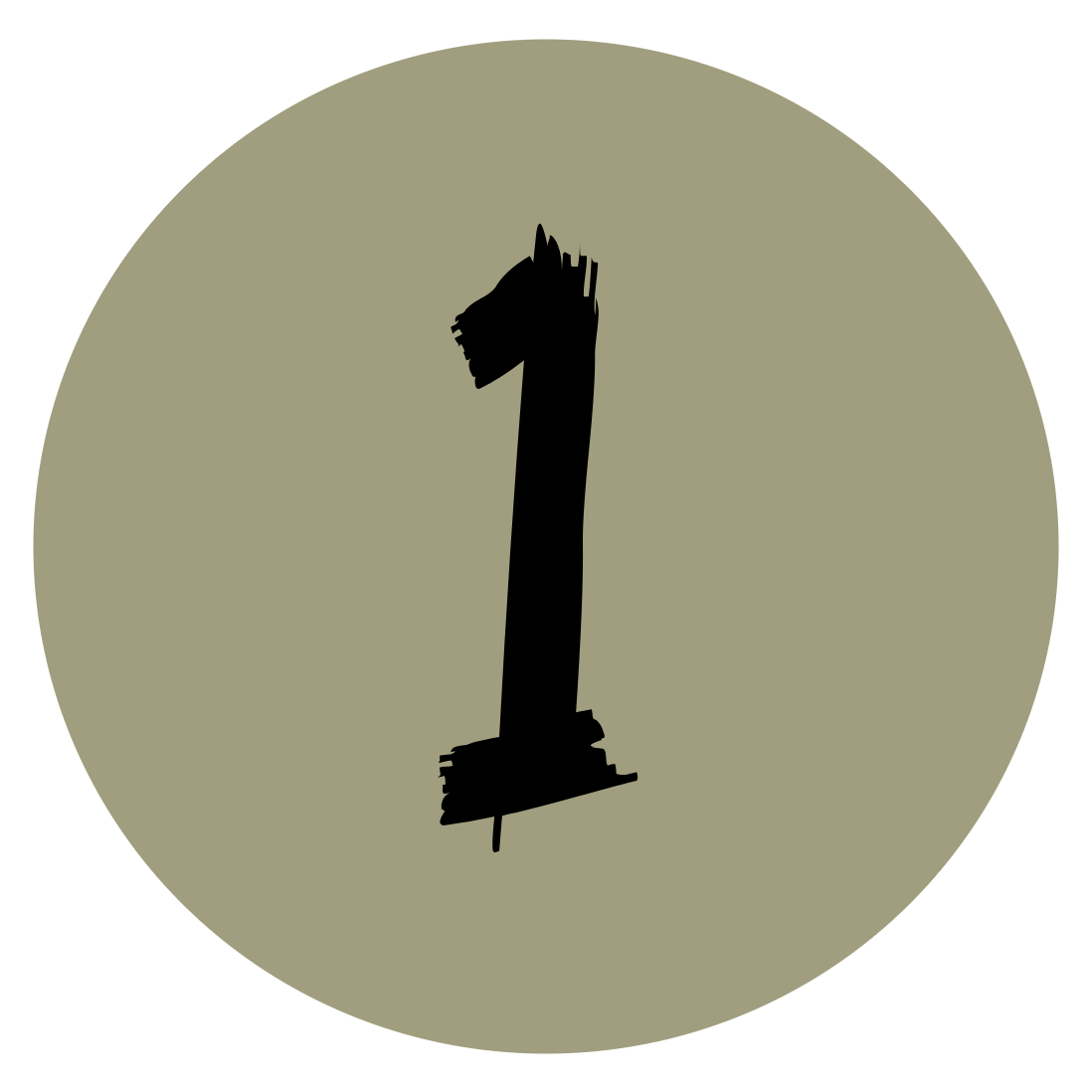 Burlington's Beard Activator is one of the most convenient ways to achieve your beard growth goals from the convenience of your home.
For years, dermatologists have used micro-needling to treat different skin conditions such as aging, acne or scarring to name just a few. The Beard Activator uses multiple tiny, sterile needles to puncture the skin and stimulate collagen and elastin to accelerate the growth of follicles lying dormant underneath your skin.
This simple process creates the perfect environment for your skin to absorb Burlington's Beard Caffeine Growth Serum as well.
BEARD
CAFFEINE
Growth Serum
Burlington's Beard Caffeine Growth Serum contains a proprietary blend of all-natural vitamins and plant-based ingredients designed to activate hair follicles from their resting state.
Your beard benefits instantly when Beard Caffeine Growth Serum is applied daily or immediately after using the Beard Activator.
One of Burlington's key ingredients is Capilia Longa.  Capilia Longa has been used widely due to its excellence in stimulating both hair and skin growth, but it is also used to treat a variety of dermatological issues ranging from dandruff to alopecia (hair loss).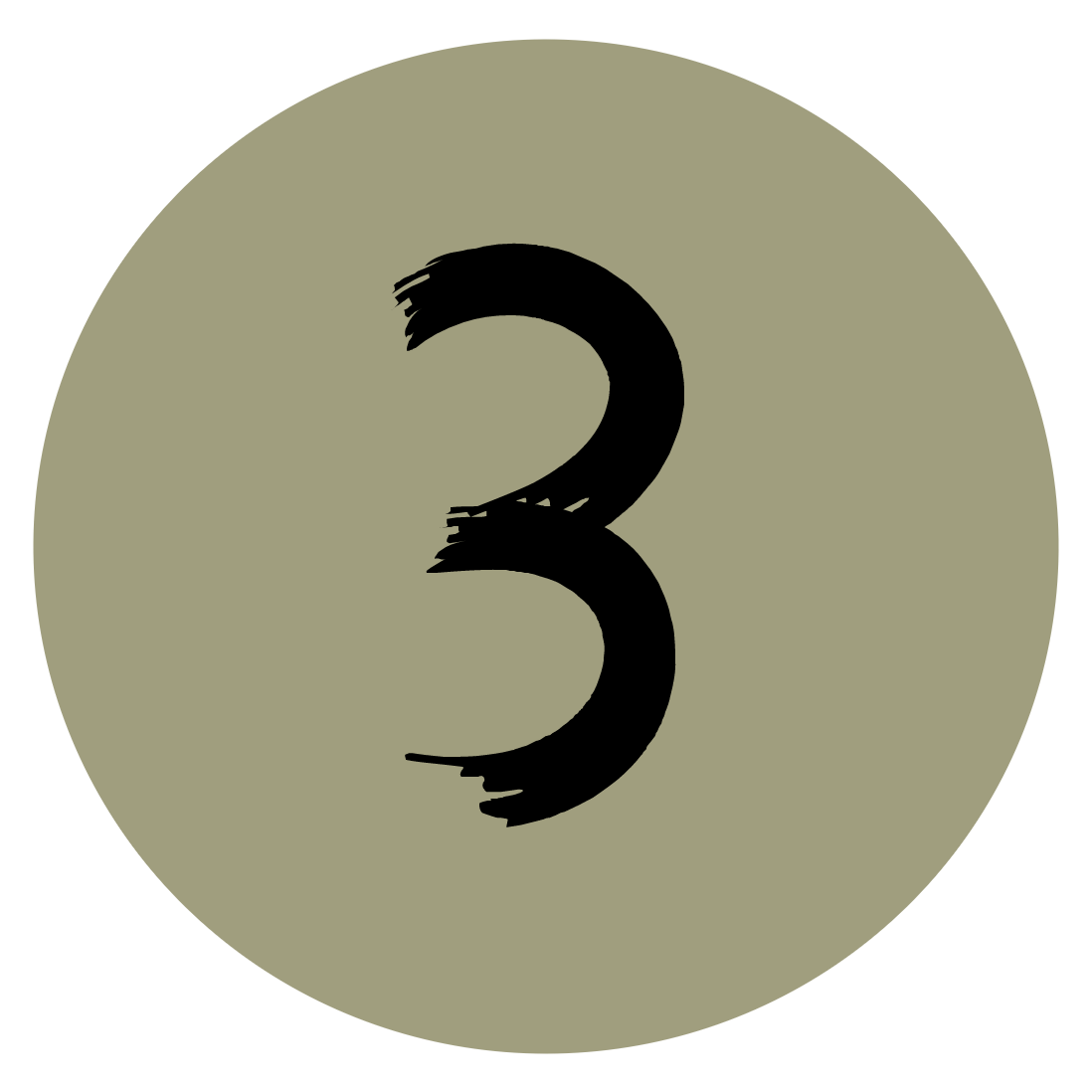 In a recent 150 day research study, Bread Growth Kits have demonstrated impressive results.
The study concluded the following: 
94% of men activated new facial hairs

Improved beard density (avg 55%)

Improved hair thickness (avg 10%)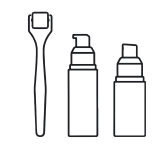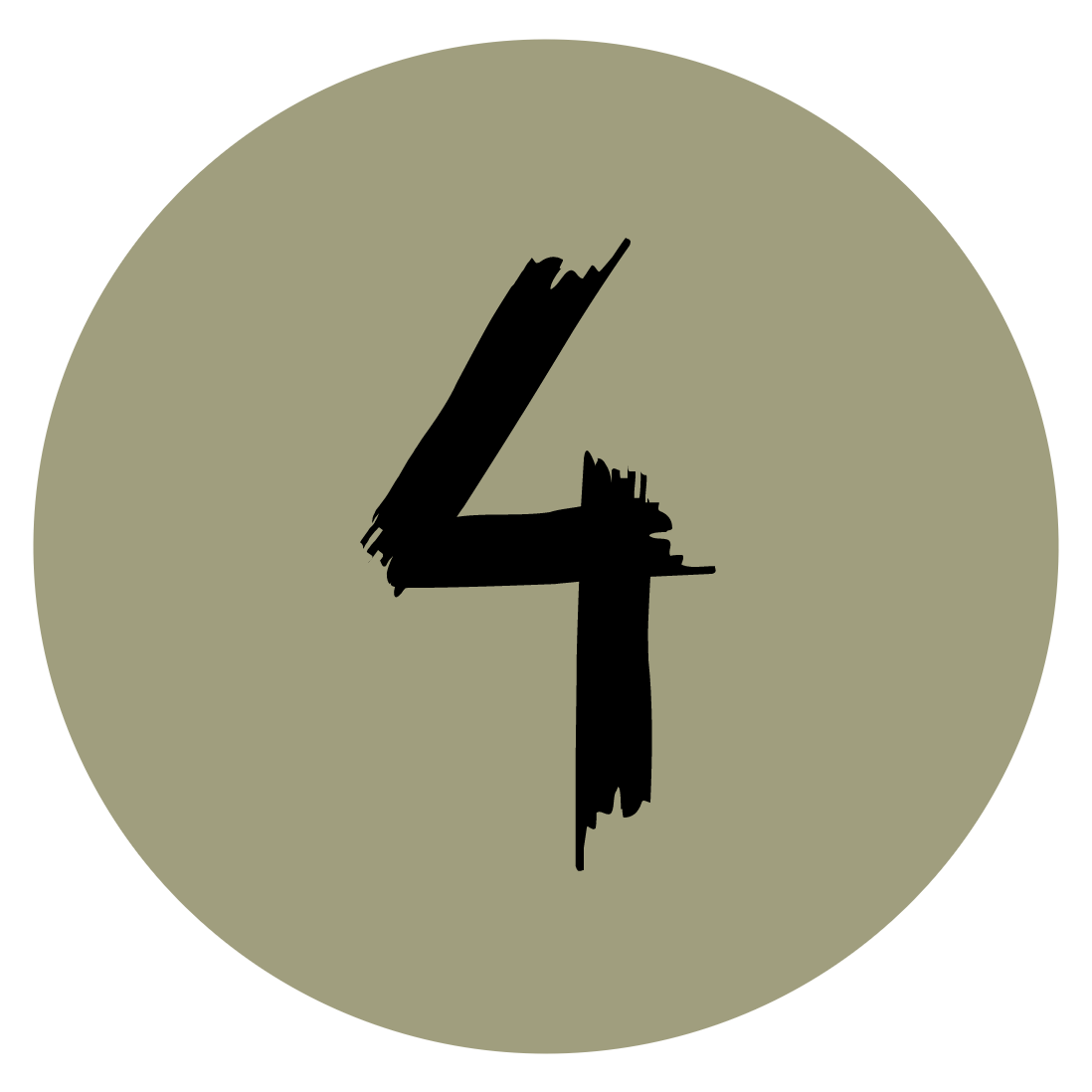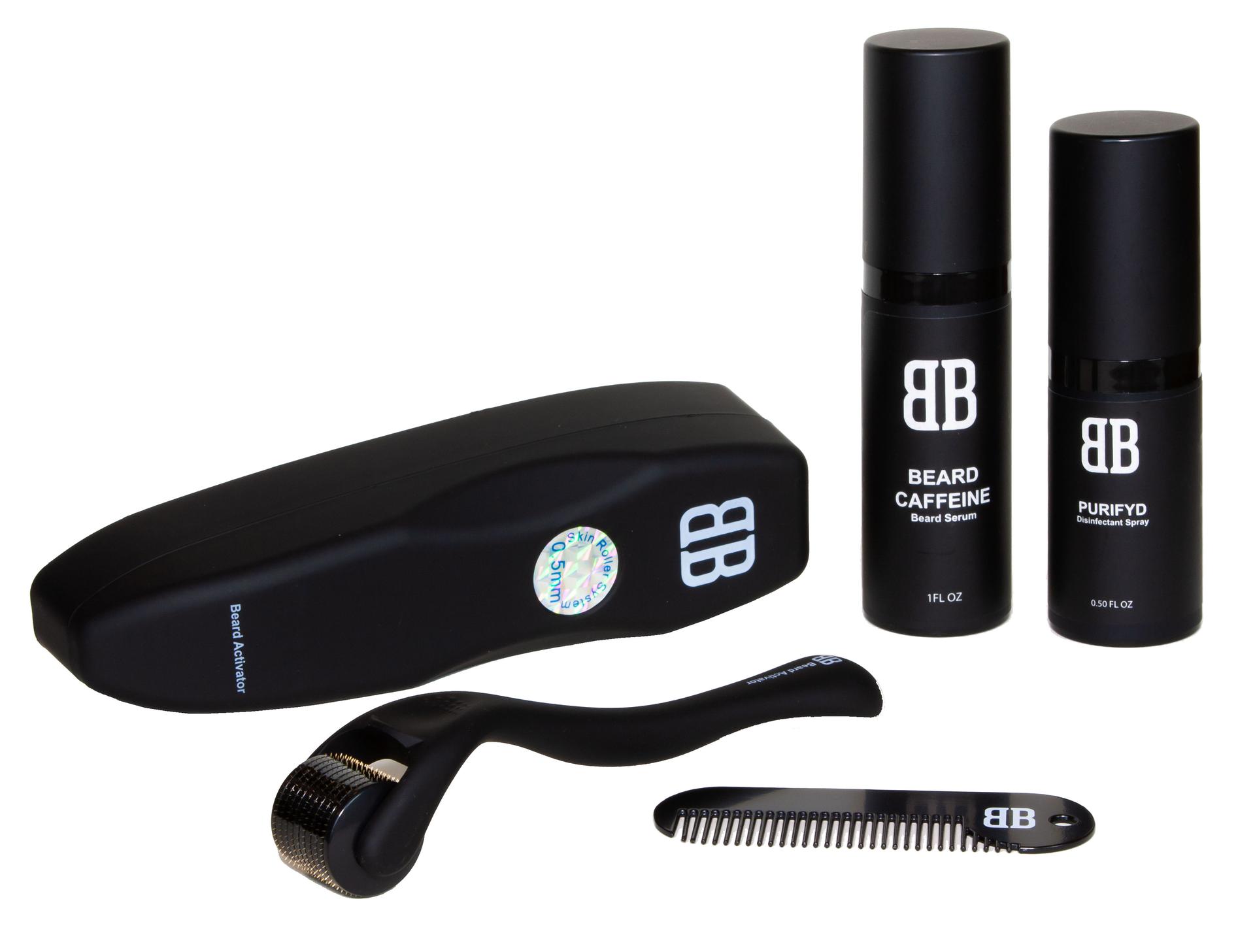 Get your beard started today.
Burlington Beard will boost your growth!