Beard Caffeine - Growth Serum
2
sold in the last
8
hours
Limited time offer ends in:
Customers are viewing this product
BEARD CAFFEINE
Growth Serum
Beard Caffeine uses naturally occurring ingredients used by many for hundreds of years to help activate and grow your beard.
Burlington Beard's proprietary blend contains the well-known vitamin Biotin known to help even folks with hair loss or alopecia.  Our active ingredient, Capilia Longa takes your growth the rest of the way waking up dormant or sleeping follicles that were causing you problems.
Together with The Beard Activator, Beard Caffeine's Growth Serum creates the best micro-environment to reactivate hair growth. It does so by activating the dormant hair follicles that lie in a resting state underneath the skin.

Free 2 day shipping
On any order from the US

Growth Guarantee
Don't see results?  Get refunded.

We're here to help!
World class customer support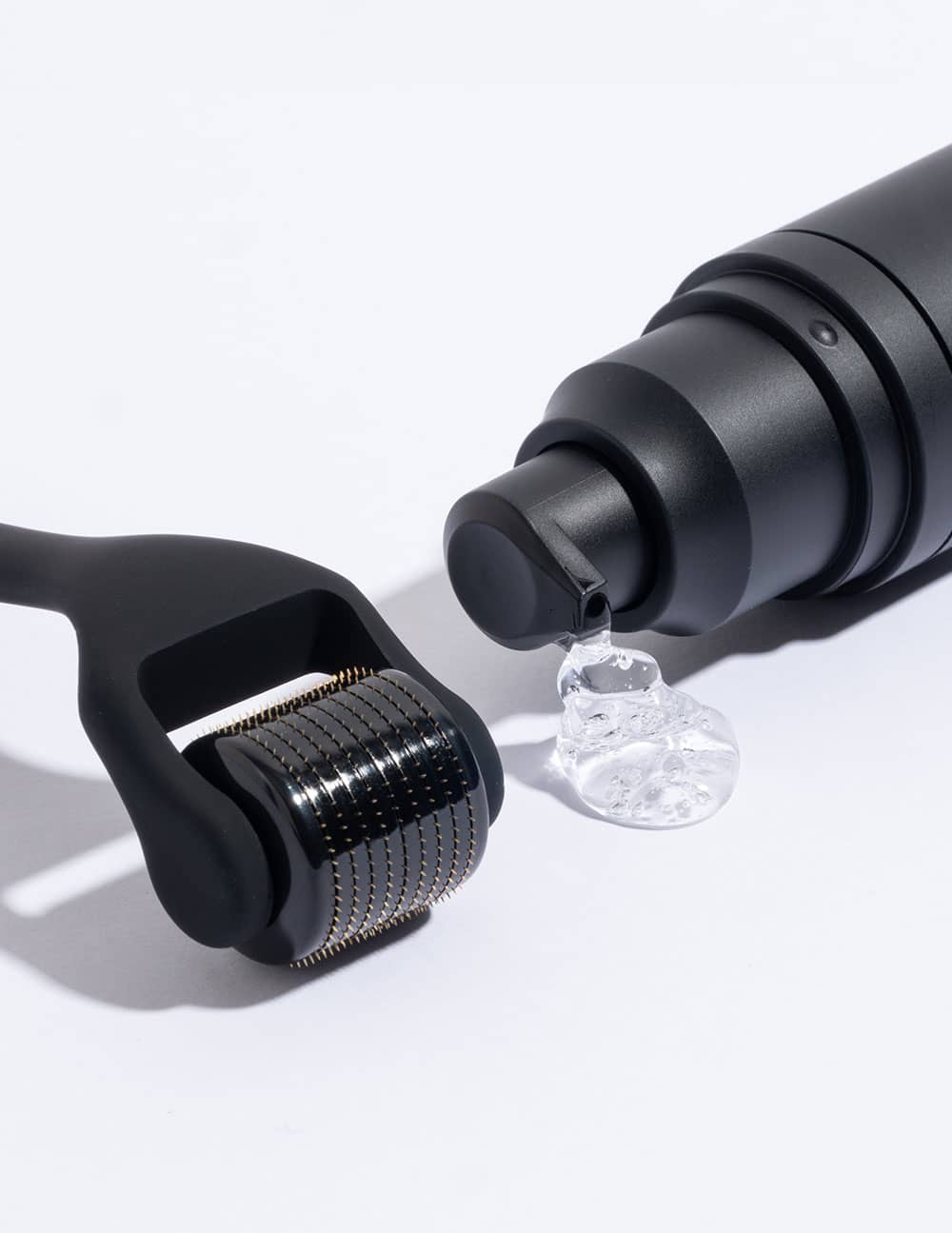 Versatile Serum: The serum accelerates the growth of your beard but it nourishes and moisturizes your beard at the same time.
Risk-Free: Tested and approved by dermatologists. The application does not pose any risk to your skin.
100% Natural: The serum is made entirely from natural ingredients, such as Asian ginseng, which is considered a powerful and tonic natural aphrodisiac.  Suitable for all types of beards: Specially designed for effective results on all types of beards.
Maximum Efficiency: It takes as little as 3 weeks to obtain visible results!
Directions:
Apply Beard Caffeine daily, preferably in the morning

Wash your face before you apply the serum

Apply 2-3 pumps of serum depending on the size of the desired area

It's a leave-in serum, meaning you should not wash your face after application

You can apply other products after 5 minutes

Beard growth begins to accelerate
Density increases while patchiness decreases

Friends and family begin to notice beard gains

Outcome is strong and beard greatly improved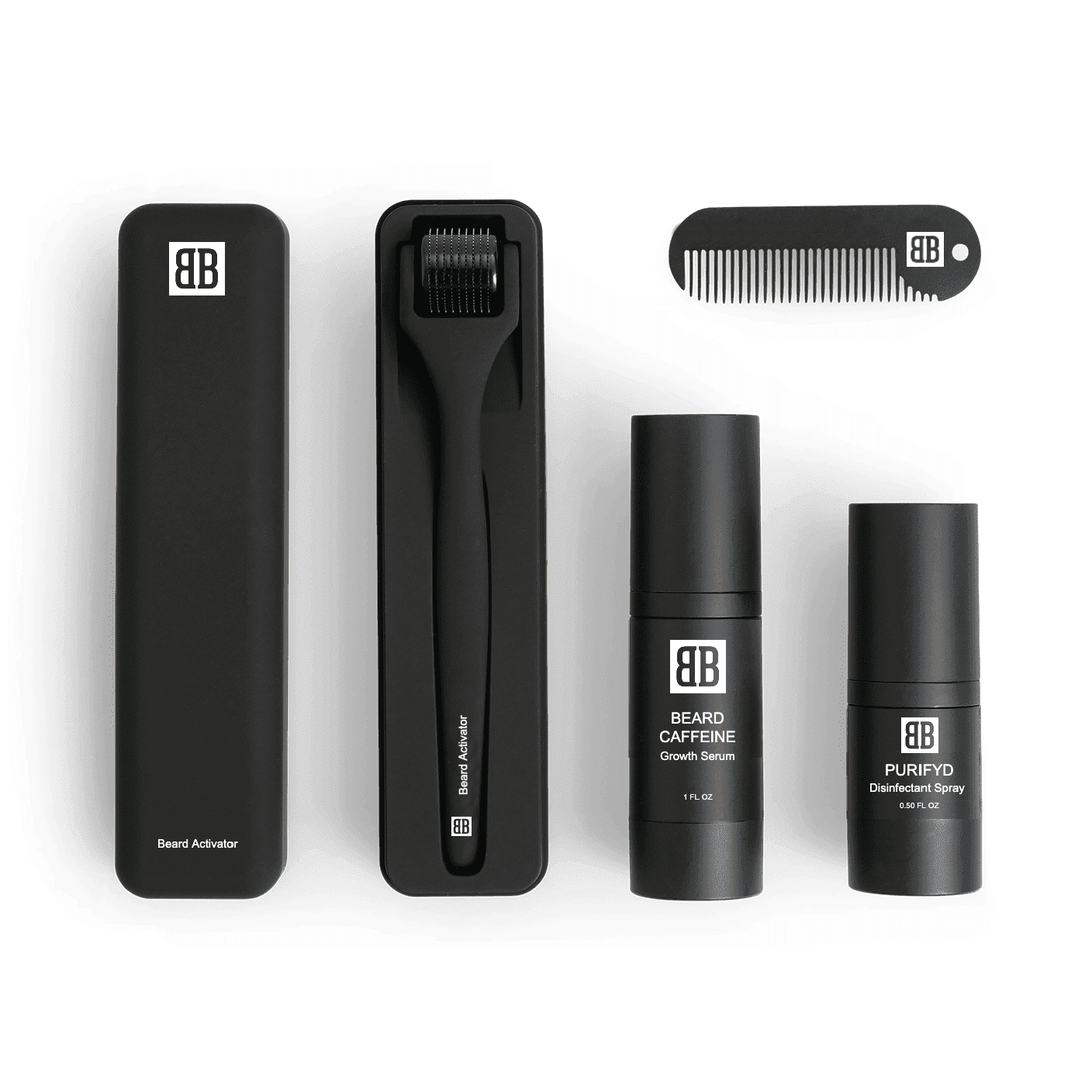 You've been likely thinking about this for some time now.  It's hard to grow the beard you want on your own, but Burlington's Beard Growth Kit gives you the tools you need to grow it from the convenience of your home.
Beard Caffeine's Growth Serum is most effective when used as part of the greater Growth Kit.  Right now, we are offering exclusive deals and expedited shipping to help you get started right away.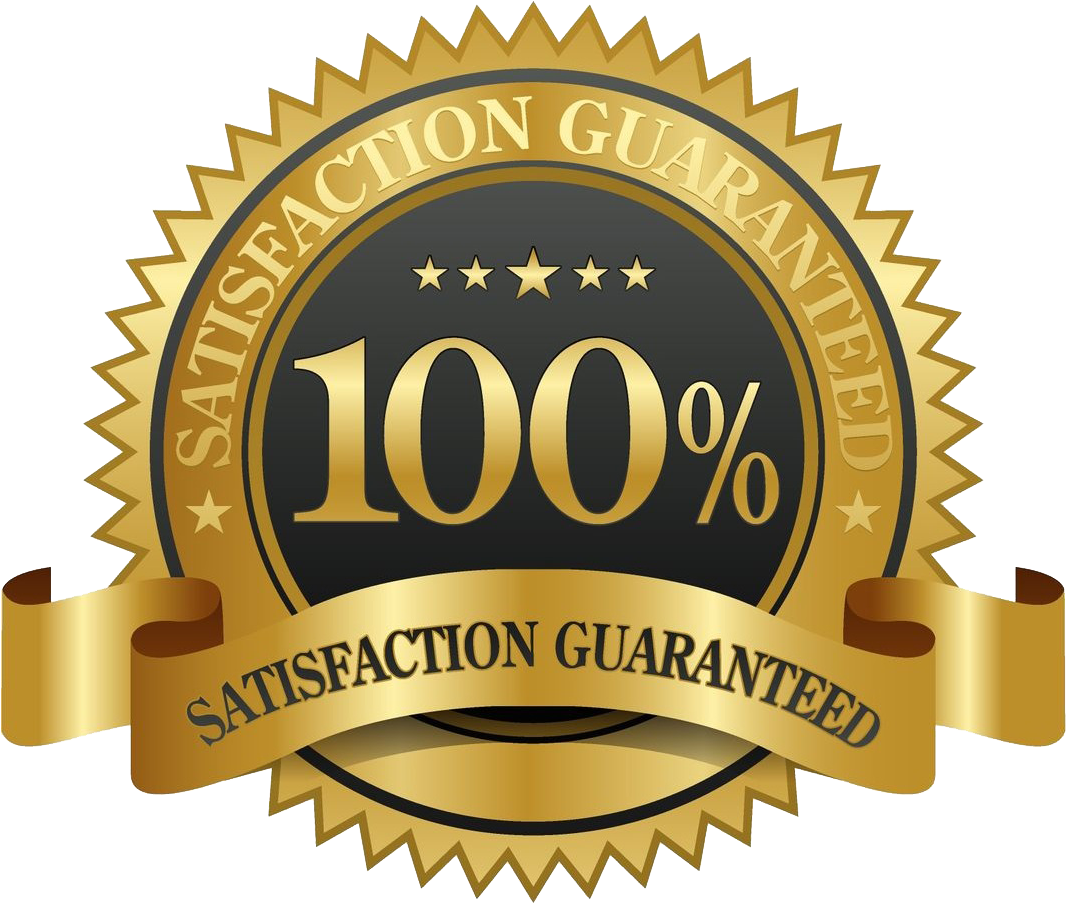 At Burlington Beard, we strive for your complete satisfaction with our products.
If you don't get any results during your 150 day program, get your money back.
To learn more about Burlington's Growth Guarantee, click the link below.