Purifyd Spray
2
sold in the last
8
hours
Limited time offer ends in:
Customers are viewing this product
PURIFYD
Disinfectant Spray
Cleansing. Antibacterial. Refreshing. The cleansing spray that is designed to disinfect the Beard Activator prior to each use.
Use Purifyd Spray as an effective disinfectant to bacteria that can be lying on your skin or the Beard Activator prior to a micro needling session. Burlington's Purifyd Spray will prevent cross contamination and germs from spreading and sanitizes the Beard Activator when used properly.
Why is Purifyd so important?  Because it:
prevents cross contamination and germs from spreading

destroys staph aureusin in 30 seconds

sanitizes your Beard Activator and skin

Free 2 day shipping
On any order from the US

Growth Guarantee
Don't see results?  Get refunded.

We're here to help!
World class customer support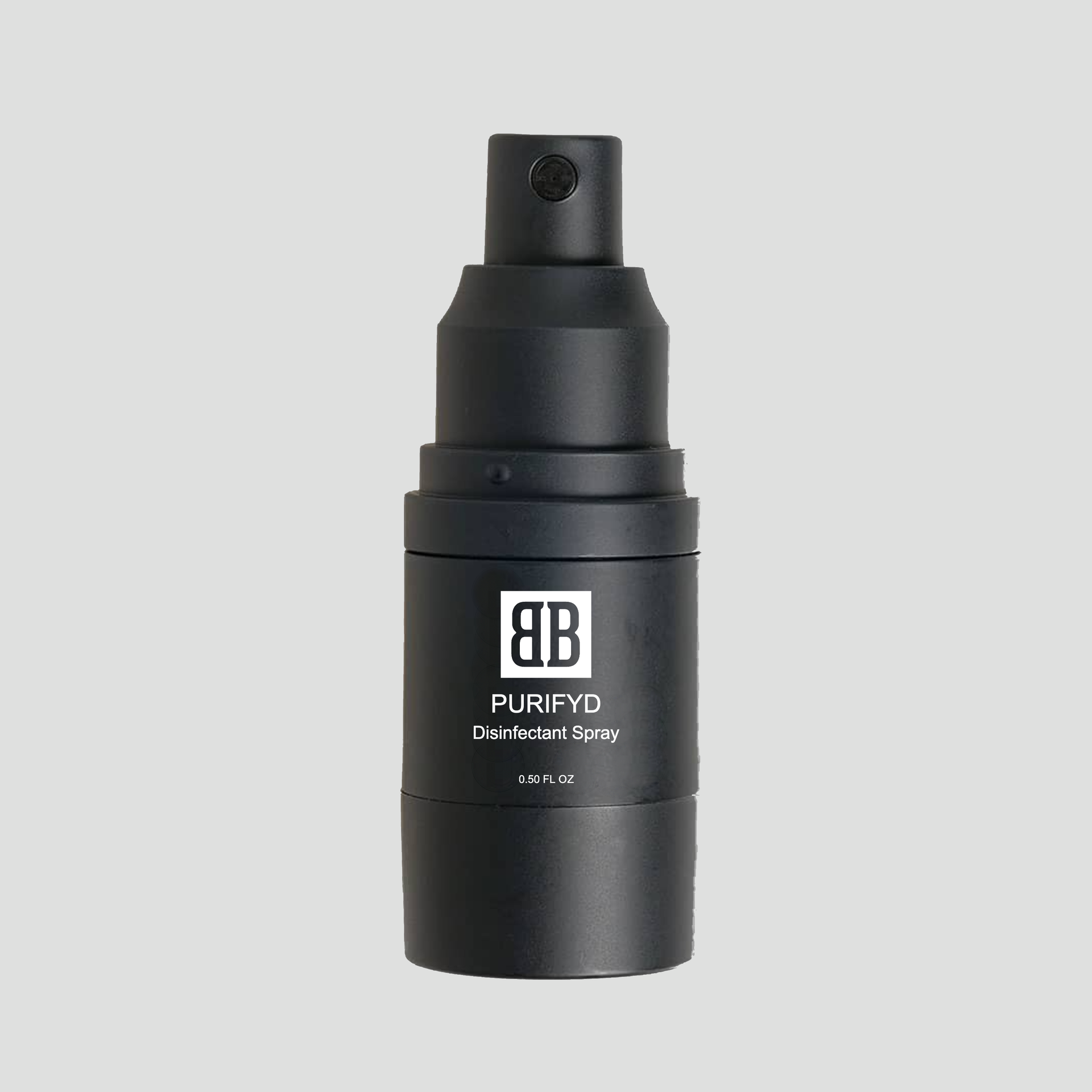 Prior to each Beard Activator session, spray Purifyd on the Beard Activator micro needle head to disinfect.
Spray 2-3 times from approximately 6 inches away from the Beard Activator's micro needle head.
Allow 20 seconds to dry prior to using the Beard Activator.

Beard growth begins to accelerate
Density increases while patchiness decreases

Friends and family begin to notice beard gains

Outcome is strong and beard greatly improved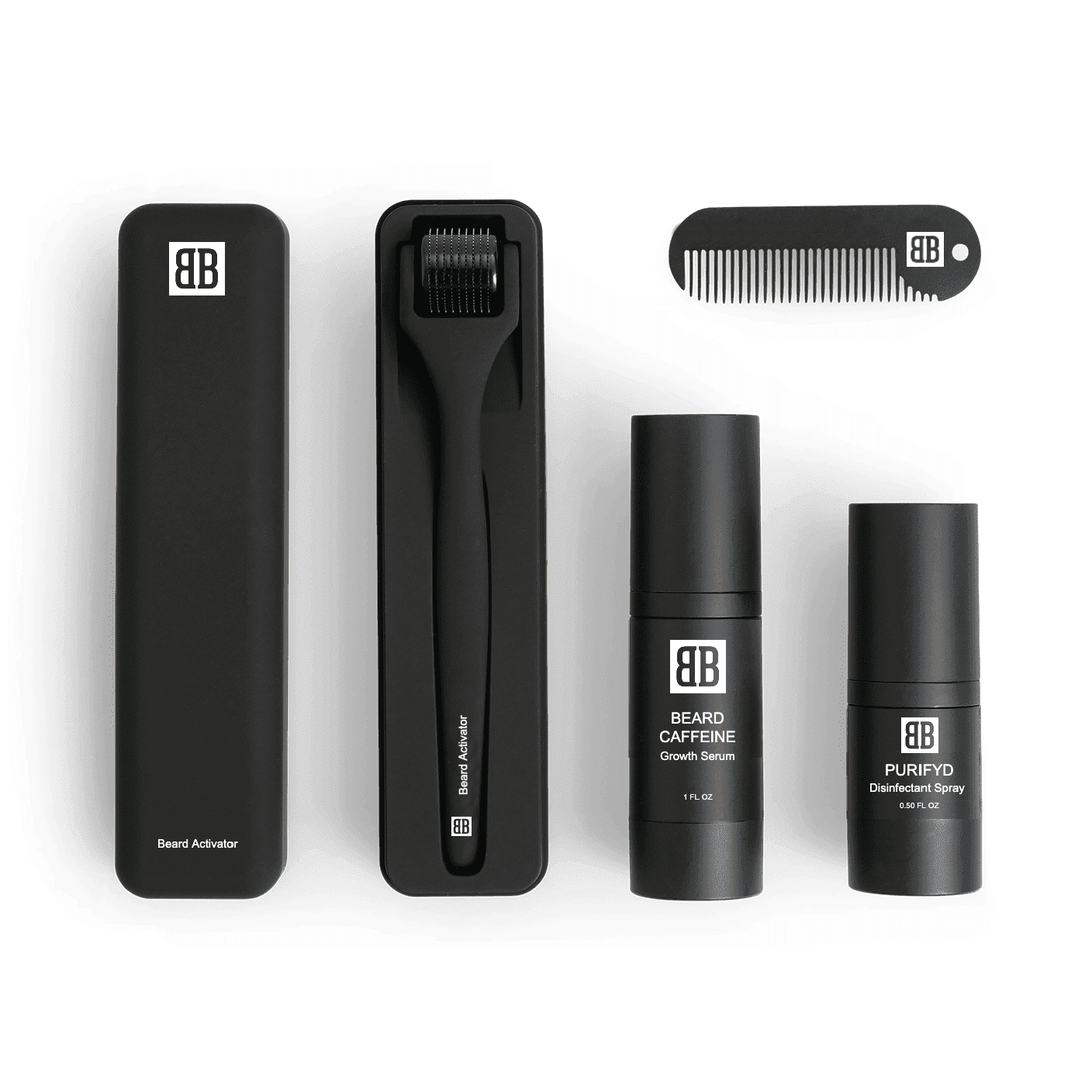 You've been likely thinking about this for some time now.  It's hard to grow the beard you want on your own, but Burlington's Beard Growth Kit gives you the tools you need to grow it from the convenience of your home.
Beard Caffeine's Growth Serum is most effective when used as part of the greater Growth Kit.  Right now, we are offering exclusive deals and expedited shipping to help you get started right away.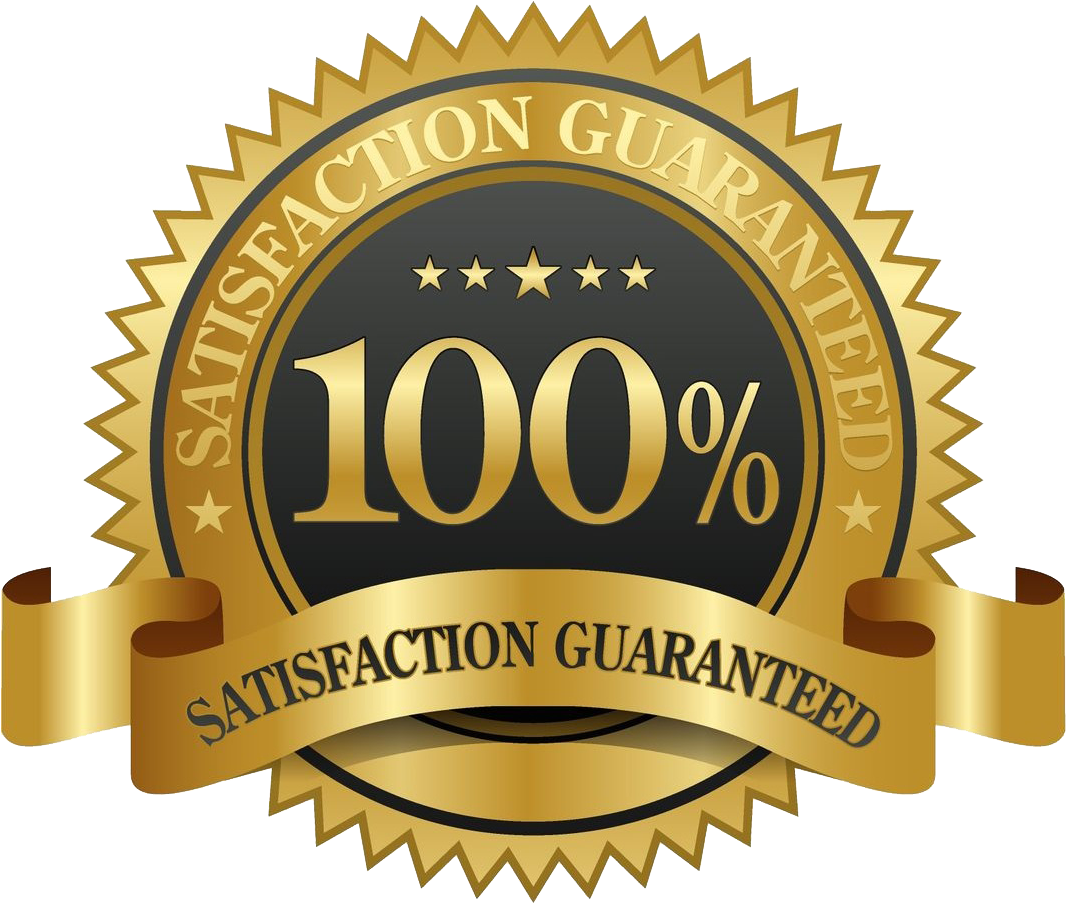 At Burlington Beard, we strive for your complete satisfaction with our products.
If you don't get any results during your 150 day program, get your money back.
To learn more about Burlington's Growth Guarantee, click the link below.