Beard Growth Kit - 50 Day Supply
2
sold in the last
8
hours
Limited time offer ends in:
Customers are viewing this product
What is a Beard Growth Kit?
Burlington's Beard Growth Kit is a simple, 3 step program that will get you the beard you either haven't tried to grow yet or haven't been able to successfully grow yet.
If you don't get any results during your 150 day program, get your money back.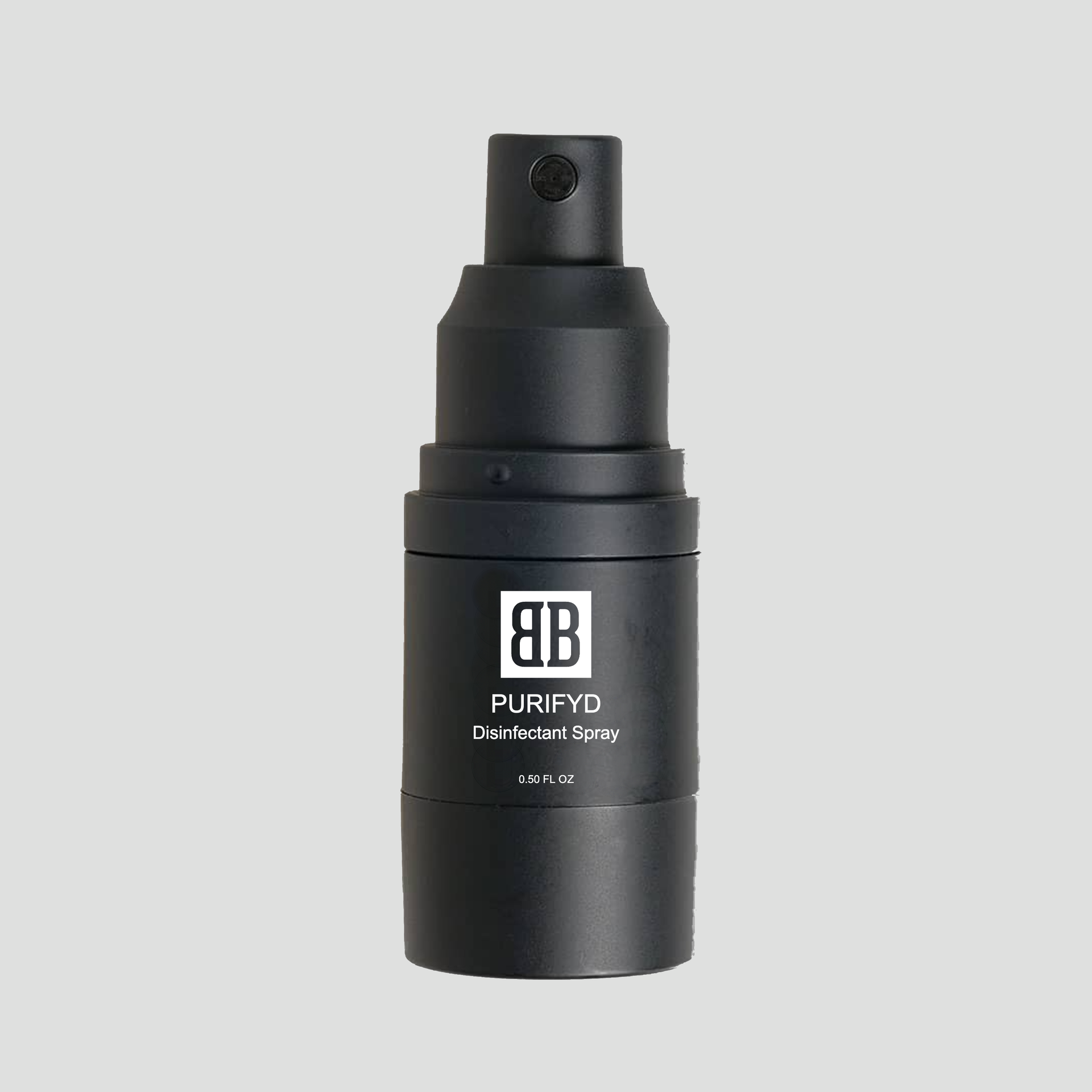 Disinfecting and keeping equipment clean is paramount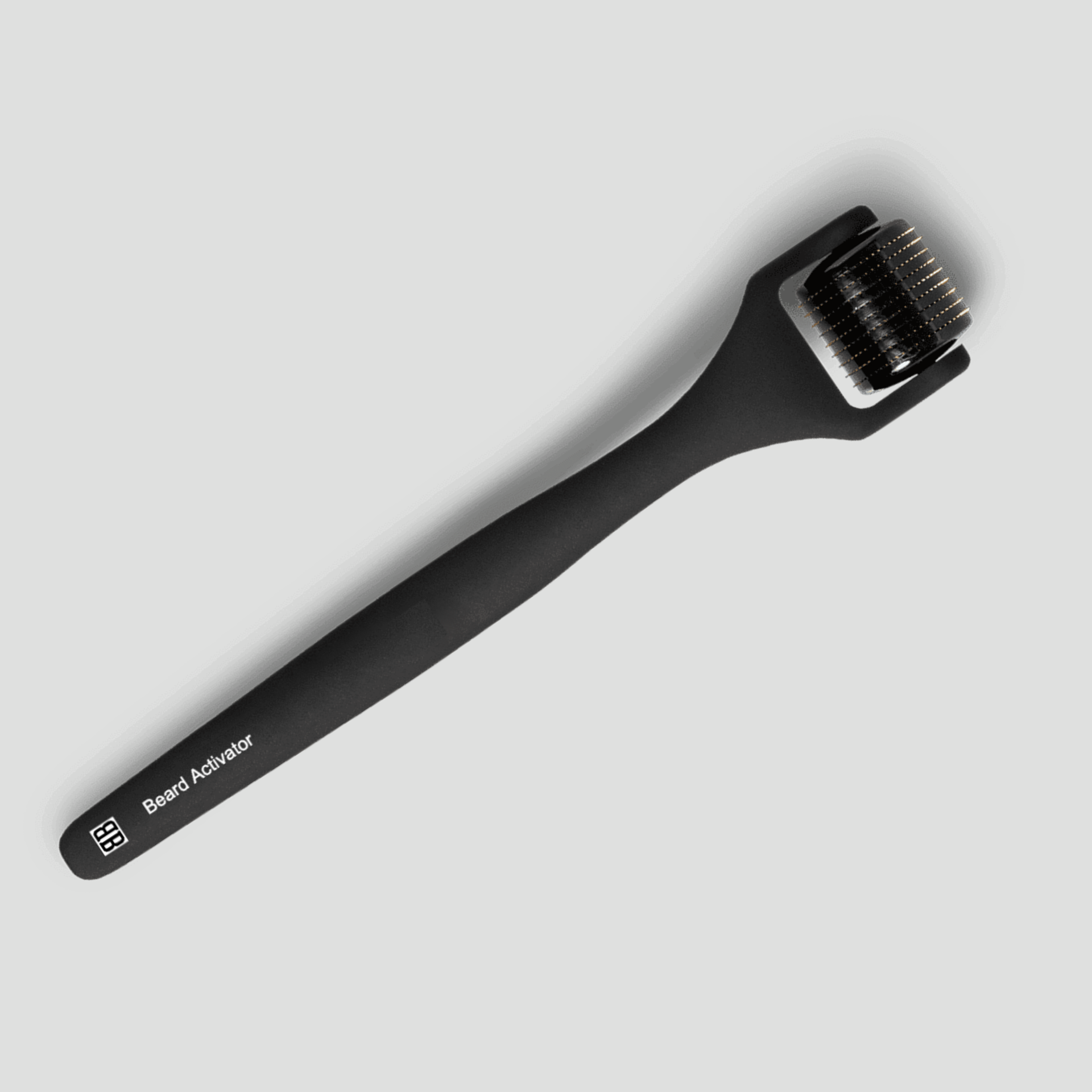 Maximizes Beard Caffeine Growth Serum and stimulates dormant follicles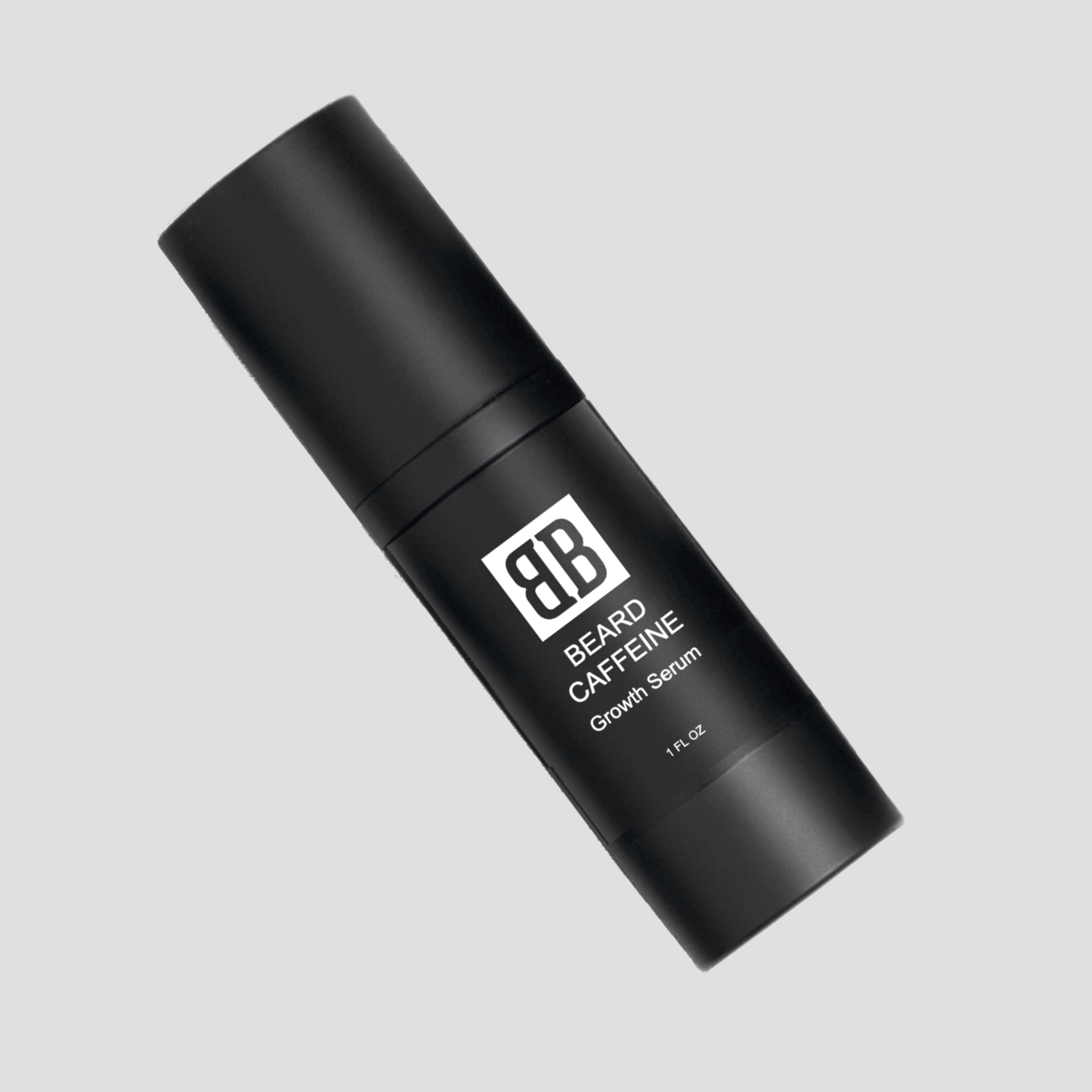 Rapidly boost beard growth using proprietary blend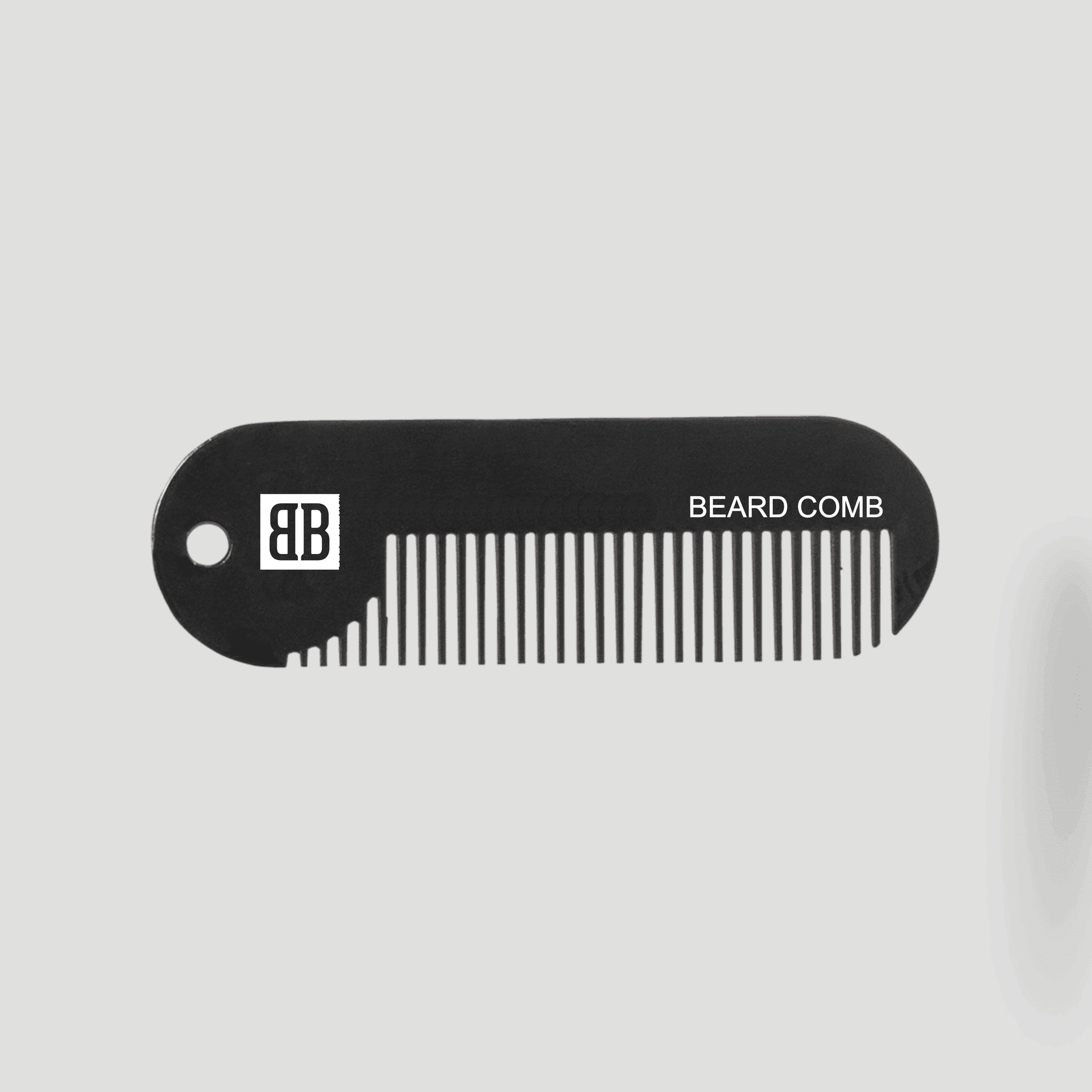 The beard comb helps keep the itch tamed while the beard fills in


Don't see results?  Get refunded.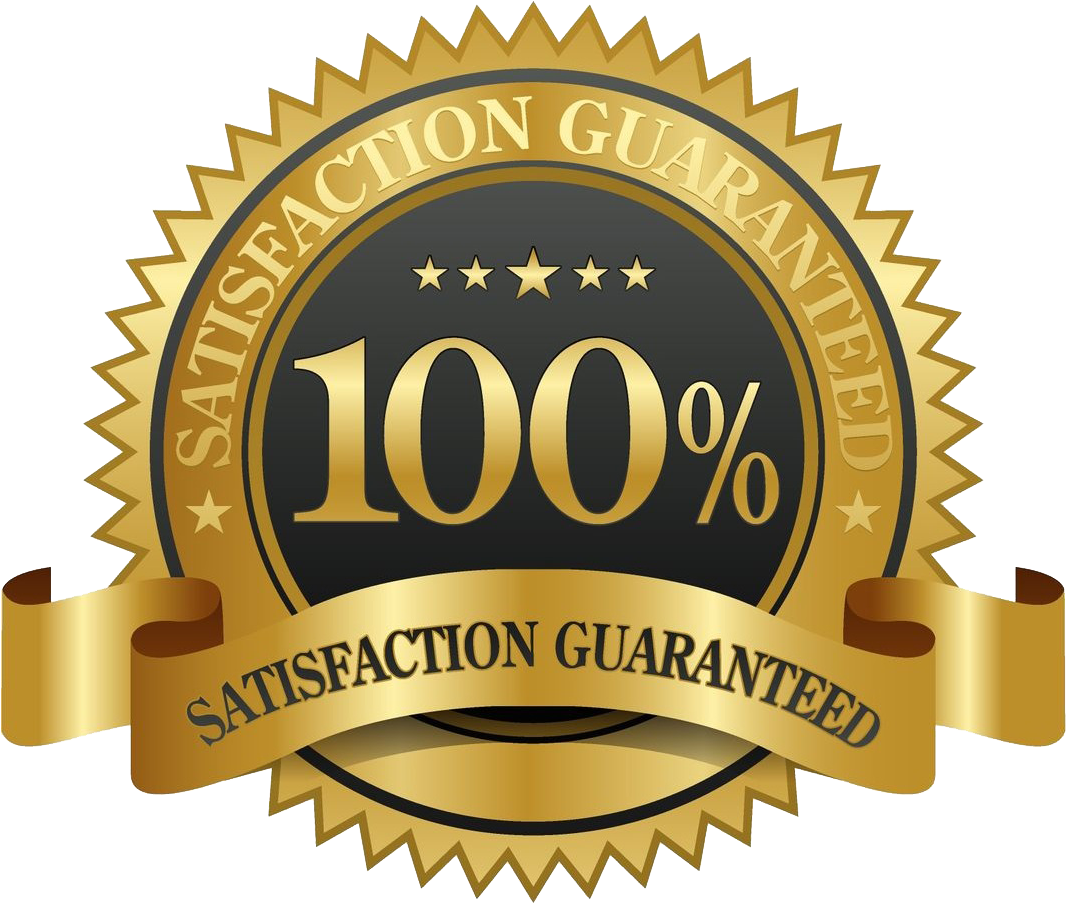 At Burlington Beard, we strive for your complete satisfaction with our products.
If you don't get any results during your 150 day program, get your money back.
To learn more about Burlington's Growth Guarantee, click the link below.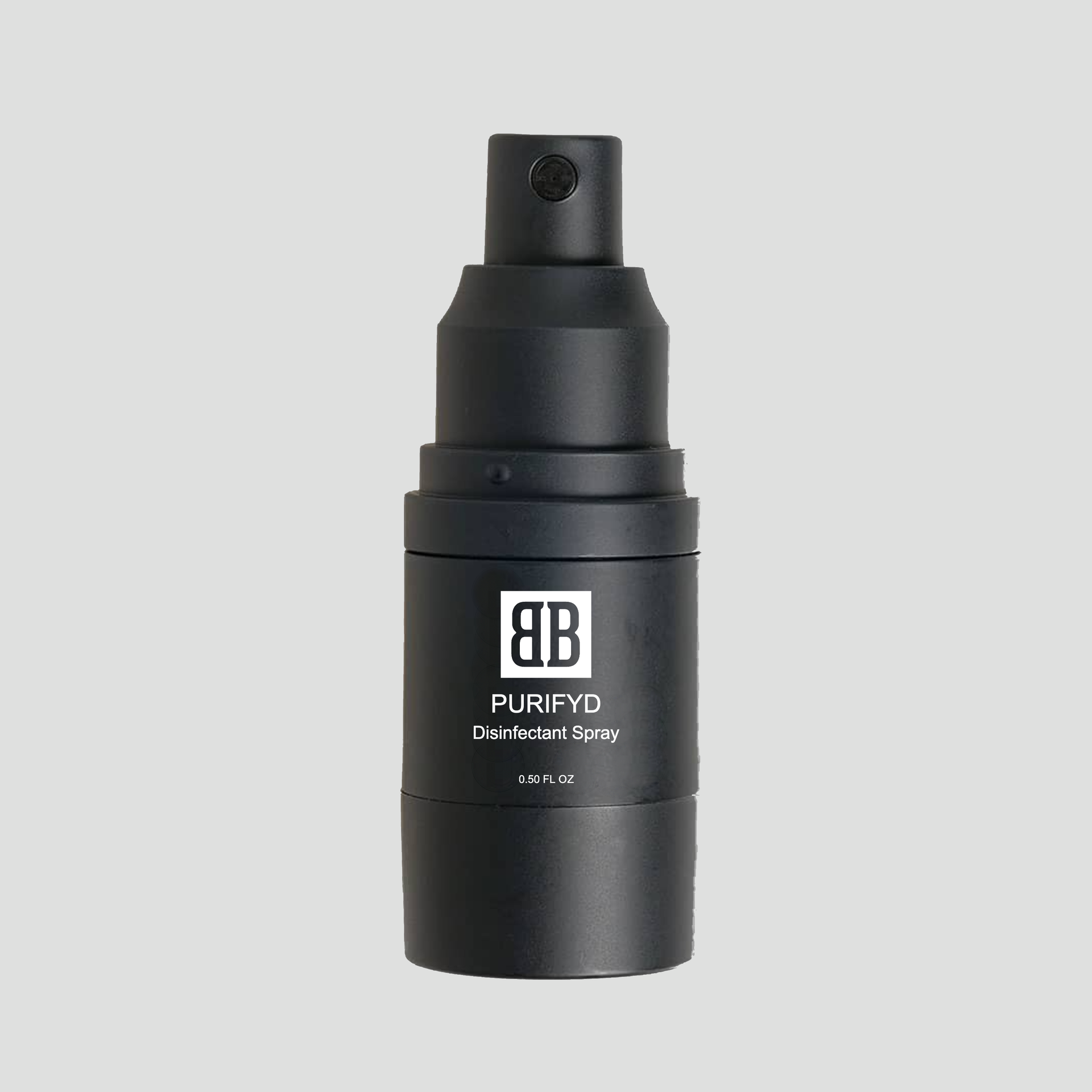 Clean the Beard Activator with our antibacterial disinfectant spray prior to each use.  
Apply 2-3 sprays on the micro-needle head of the Beard Activator, so the titanium needles are fully covered. 
Directions:
Prior to each Beard Activator session, spray Purifyd on the Beard Activator micro needle head to disinfect.

Allow 20 seconds to dry.
Frequency:
As needed before using Beard Activator.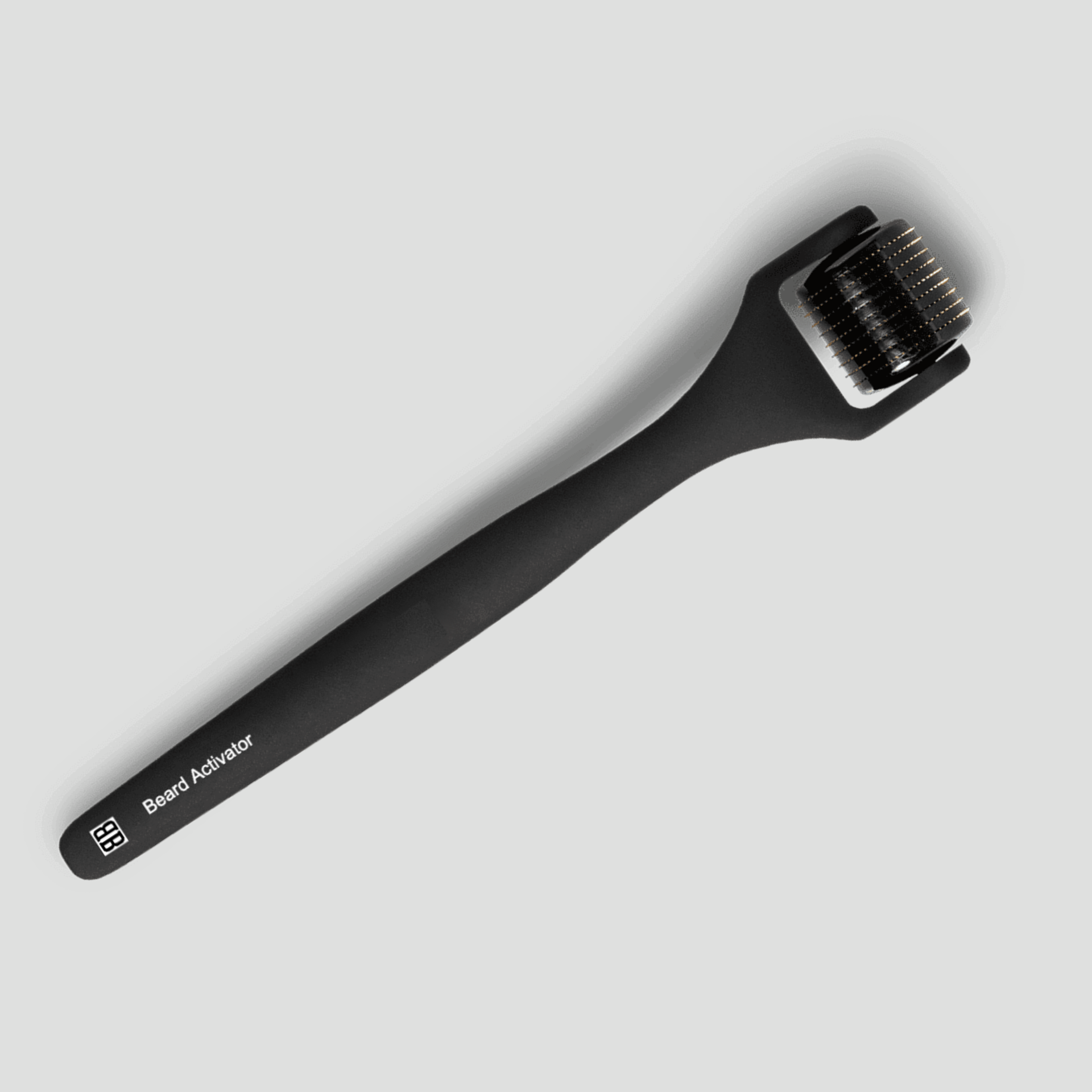 The titanium needles create microscopic channels and help activate your skins natural healing process.
Dermatologists have been using this painless micro-needle procedure for decades to help fight everything from dandruff to alopecia (hair loss).  That's because it is extremely effective and stimulating the influx of collagen, circulation, elastin but most of all it creates a ripe environment for our proprietary Beard Caffeine Growth Serum to activate dormant or stubborn hair follicles beneath the skin.
Directions:
Cleanse face thoroughly to prepare skin.

Roll the Beard Activator back and forth 10 times with gentle pressure, changing the direction often (side to side, diagonal, etc.).

Depending on your skin's sensitivity and tolerance, use up to 2 times per week.
Frequency:
Up to 2 times per week as skin can tolerate.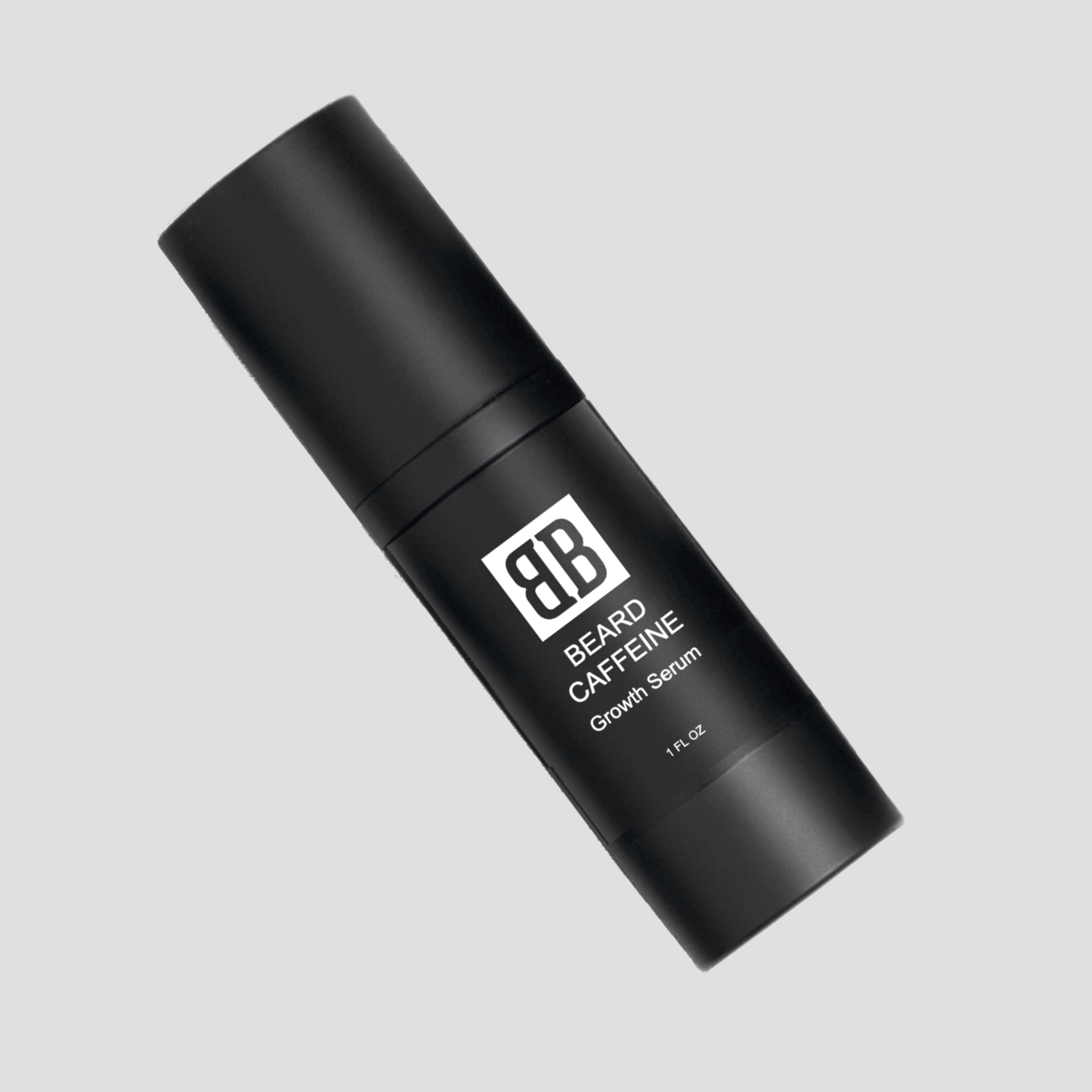 BEARD CAFFEINE
Growth Serum
The Beard Caffeine Growth Serum contains natural, active ingredients that will help you boost and grow your beard. Besides the well-known vitamin Biotin, the serum contains the active ingredient, Capilia Longa.
Together with The Beard Activator, Beard Caffeine Growth Serum creates the best micro-environment to reactivate hair growth. It does so by waking up and activating the dormant hair follicles that lie in a resting state underneath the skin.
Directions:
Apply 1-2 pumps of Beard Caffeine Growth Serum daily.  

On Beard Activator days, apply serum immediately after micro-needle session.

Leave serum on skin to maximize absorption.
Frequency:
Use the Beard Caffeine Growth Serum daily and when possible in the mornings.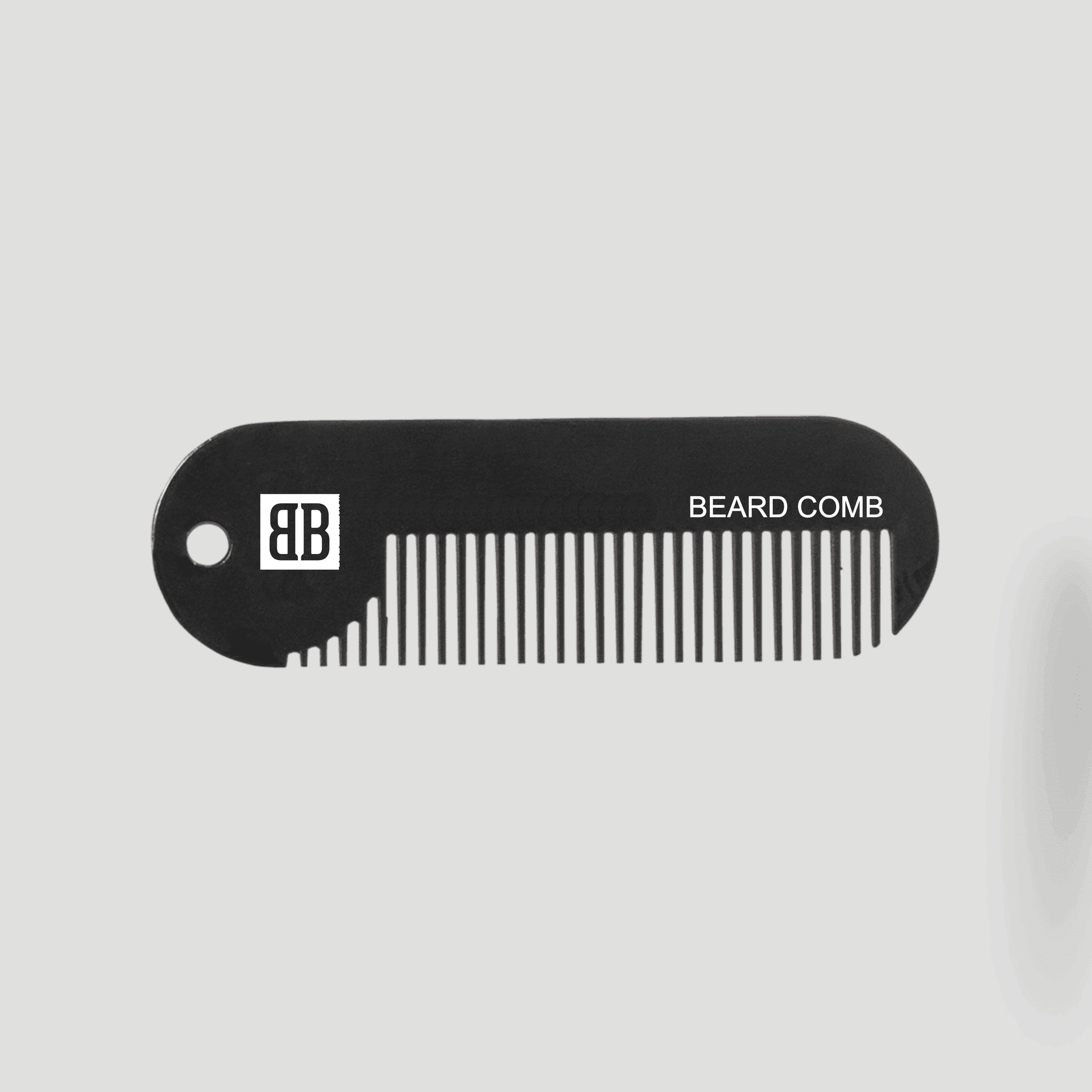 The first reason why combing your beard early and often is essential is because it helps stop ingrown hairs.  Combing your beard everyday will prevent your hairs from curling and growing back under the skin.
A good quality beard comb helps your hair to grow in the right direction, which prevents ingrown hairs in the long run. Combing the hair each day will ensure all those facial hairs will grow in the right direction, so you avoid those painful ingrown beard hairs.
The second reason is it can help keep your beard hair out of your mouth. Not only is this annoying, but it can also be unsanitary.
Finally, Burlington made this beard comb extremely portable with our keychain clip so that you can ensure you have this with you everywhere you go!
Groom on, brother!
Frequency:
Use daily to train your beard quickly and early on.

Beard growth begins to accelerate

Density increases while patchiness decreases

Friends and family begin to notice beard gains

Outcome is strong and beard greatly improved